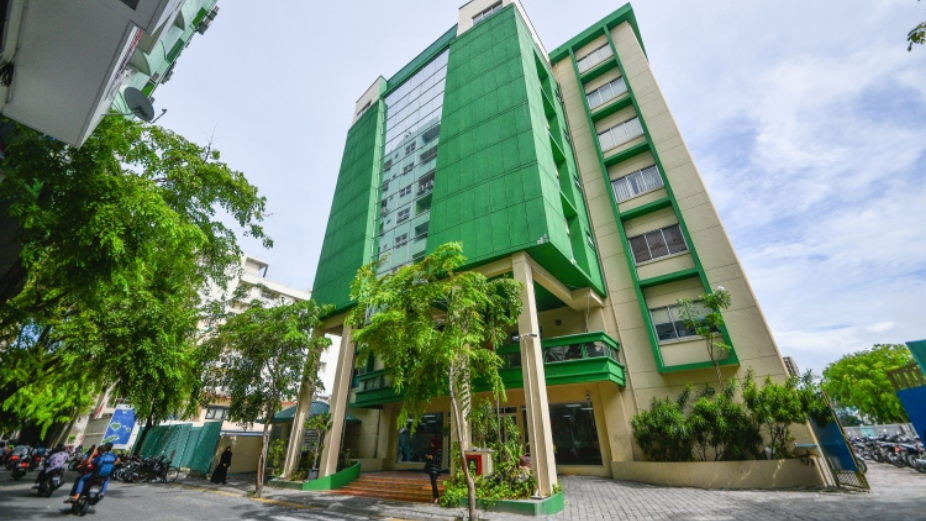 Maldives Inland Revenue Authority (MIRA) has announced that it collected MVR 1.28 billion as tax revenue during the month of May 2022.
According to MIRA's monthly revenue collection report, total income received in May was 12.8 percent higher than the expected revenue for the month and 63 percent percent higher than revenue collected during the same period last year.
However, this is a drop in the monthly revenue collected compared to the month of April 2022, during which MVR 1.63 billion was collected.
MIRA attributed the rise in revenue compared to the same period of last year, to the increase in tourist arrivals to Maldives as well as the increment of tourism-related taxes and the revenue increment from the amendments brought to Airport Taxes and Fees Act.
The top tax revenue contributors are:
GST: MVR 892.44 million (64.7 percent)
Income Tax: MVR 105.85 million (8.3 percent)
Green Tax: MVR 96.58 million (7.5 percent)
Airport Development Fee: MVR 60.61 million (4.7 percent)
Airport Service Charge: MVR 59.80 million (4.7 percent)
Other taxes and fees: MVR 128.81 million (10.1 percent)