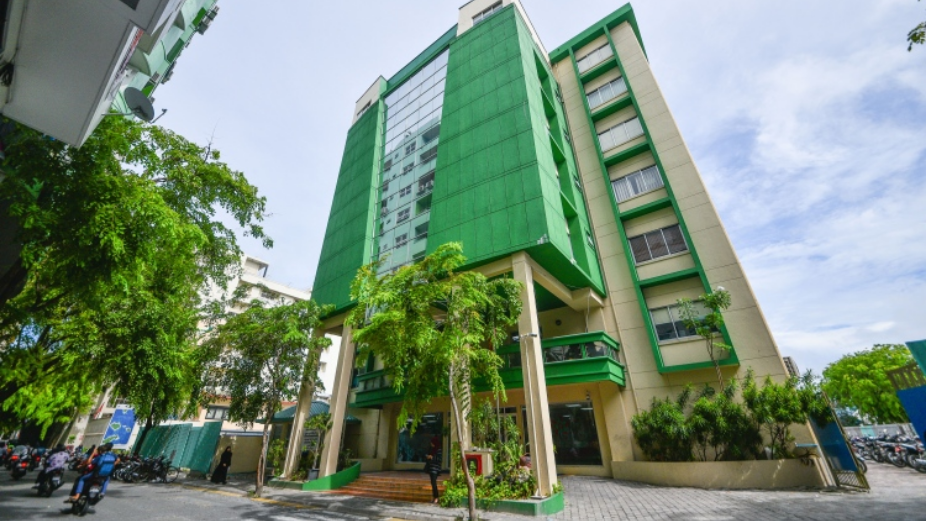 Maldives Inland Revenue Authority (MIRA) has announced that it collected MVR 1.32 billion as tax revenue during the month of August 2022.
According to MIRA's monthly revenue collection report, total income received in August was 5.9% higher than the expected revenue for the month, and 3.6% percent higher than revenue collected during the same period last year.
MIRA attributed the rise in revenue in August 2022 to increments in collection of GST from the tourism sector and Income Tax. In addition, with the increment in tourist arrivals by 5.4%, compared to the forecasted arrivals, Airport taxes and Fees collection had also increased.
The most significant contributions to MIRA's tax revenue came from GST which contributed 48.7% of the total revenue. Other major contributors include Income Tax (19.9%), Lease Period Extension Fee (5.8%), Green Tax (5.5%), Airport Development Fee (5.2%) and other taxes (14.8%).
The MVR 1.32 billion in revenue collected in July is inclusive of USD 46.10 million.