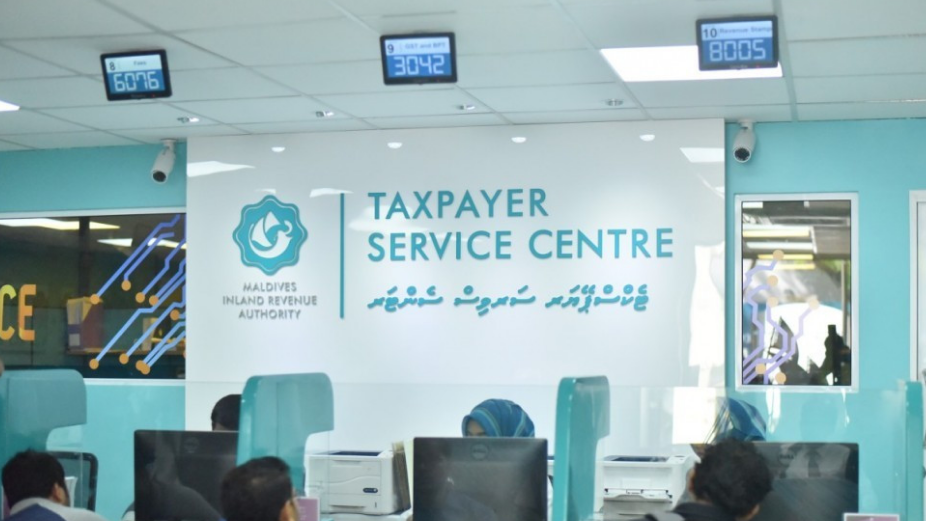 Maldives Inland Revenue Authority (MIRA) has collected MVR 2.32 billion as tax revenue last month.
This is an increase of 95.1% compared to the same period last year. This is an increase of 74.1 percent compared to the projected revenue.
MIRA stated that the main reason for the increase in revenue in June 2022 compared to the revenue generated in June 2021 was the increase in income tax revenue from banks and businesses. The other reason is that the tax deadlines for June 2021 had been postponed to July 2021 due to public holidays.
The authority also revealed that the number of tourists visiting the Maldives increased by 94.3% in May 2022 compared to May 2021. This has led to an increase in revenue from TGST, Green Tax and Airport Taxes and Fees.
Income tax accounts for the largest share of the total revenue collected by MIRA in June 2022. This amounts to 36.5 percent or MVR 846.62 million. The second highest revenue was generated from GST. This amounts to 26.2 percent or MVR 607.18 million. Additionally, MVR 418.56 million (18.0%) as Tourism Land Rent, MVR 154.57 million (6.7%) as Land Acquisition and Conversion Fee, MVR 70.83 million (3.1%) as Green Tax and MVR 222.54 million (9.6%) as other taxes and fees were collected as well.
The revenue collected in June 2022 included USD 81.45 million.