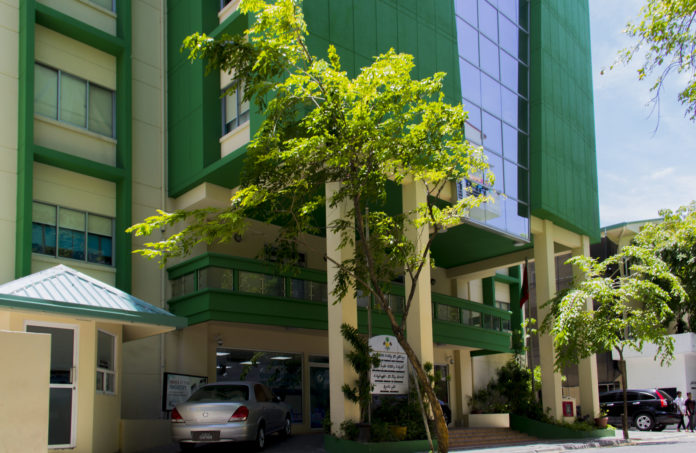 Under their Corporate Social Responsibilities, MIRA donates a lot of items for the children at Fiyavathi, the orphanage located in Hulhumale.
The event took place last Saturday with many festivities and games carried out by the MIRA staff for the children of Fiyavathi.  the event was attended by many high ranking officials of MIRA including Commissioner General of Taxation Yazeed Mohamed, Deputy Commissioner General Hassan Zareer along with various members of the MIRA staff team.
Speaking at the event, Commissioner General of Taxation Yazeed Mohamed stated that such events and functions are participated by many MIRA staff and the staff take pride in such events and would not be possible without their continuing support as well.
MIRA has donated over MVR 50,000 worth of goods that can be used at the and by the children of Fiyavathi