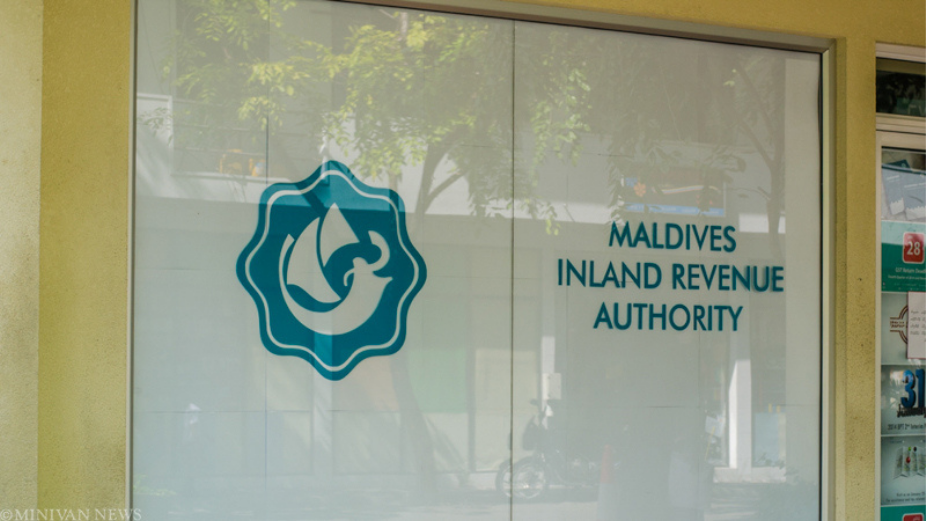 Maldives Inland Revenue Authority (MIRA) has established the Criminal Procedures Regulation to assist the investigations of tax-related cases.
The Criminal Procedures Regulation ratified on 16th November state that the investigation of the cases can be carried out by MIRA or through relevant authorities such as the Prosecutor General's Office.
It also states that a Court Attendance Notice (CAN) will be issued to witnesses and people under investigation, if they fail to answer to MIRA upon the first two notices. The regulation indicates that the authority will submit the case to Prosecutor General's Office (PG) upon failure to answer.
The regulation states the process of investigation including the witness account documentation and that MIRA can request PG to take the witness account or close the case after settling a general charge against them. It further mandates the resolved cases to be settled within a period of 5 days.
The regulation also says that MIRA can request to withhold and check passports, for bank account information, freeze accounts as well as phone call recording to assist in the case investigations.