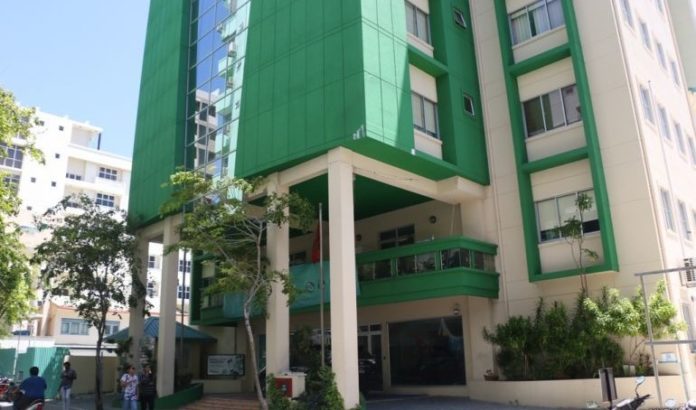 Remittance tax is a percentage collected from the salary of expatriates which are sent overseas. During the first 5 months of this year, MVR 44.5 million was collected as remittance tax.
The weekly fiscal report released by the Finance Ministry reflects that MVR 35 million was collected as remittance tax in the first quarter of 2019.
The Remittance tax regulation is effective since 1st October 2016 where 3% is charged from the money sent abroad by expatriates as salary. The banks and other service providers are required to pay remittance tax to Maldives Inland Revenue Authority (MIRA) by 15th of the next month.