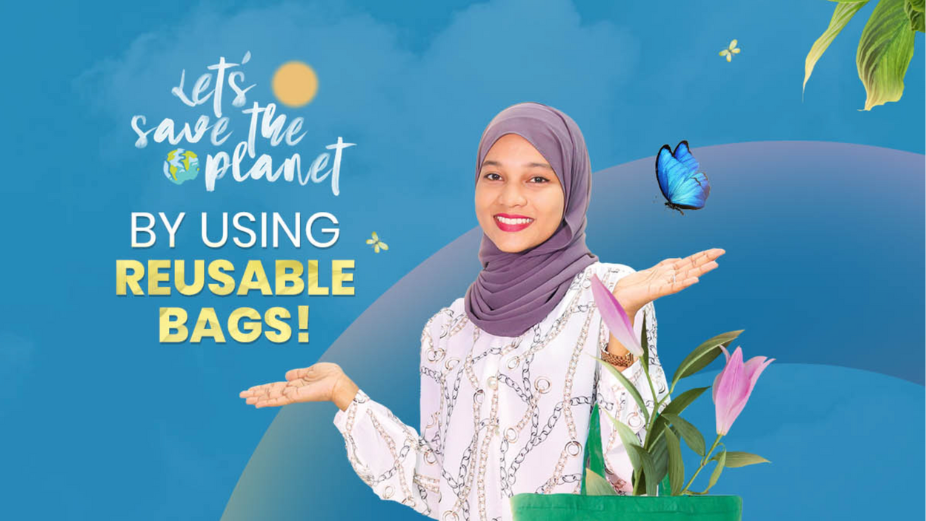 The Maldives Inland Revenue Authority (MIRA) has released guidelines regarding the implementation of a plastic bag fee that will take effect on April 18th. The fee is a result of the Waste Management Act ratified by President Ibrahim Mohamed Solih in 2022. Under this legislation, businesses will be required to charge customers a fee of USD0.13 per plastic bag at the point of sale, and MIRA has published guidelines to inform the public and businesses about the implementation of this policy.
Businesses operating in the Maldives will be required to charge the fee for each plastic bag sold, with the exception of duty-free shops that provide plastic bags for free, or those used for carrying unpackaged fish or bin liners provided for waste disposal. The fee will apply to plastic bags used for carrying frozen fish, chicken, or pet fish, as well as those used at promotional events or to package food items.
MIRA has also outlined that businesses must charge the fee whether the bags are sold individually or in bundles. Businesses registered for goods and services tax (GST) must disclose information about the plastic bag fee and levy GST on plastic bags sold in bundles. Failure to disclose this information may result in a fine of 5% of the fees levied, as well as an additional USD3 fine for each day the business operates without submitting the required information. Businesses that fail to pay the plastic bag fee will also be fined 5% of the outstanding amount for each day of non-payment.