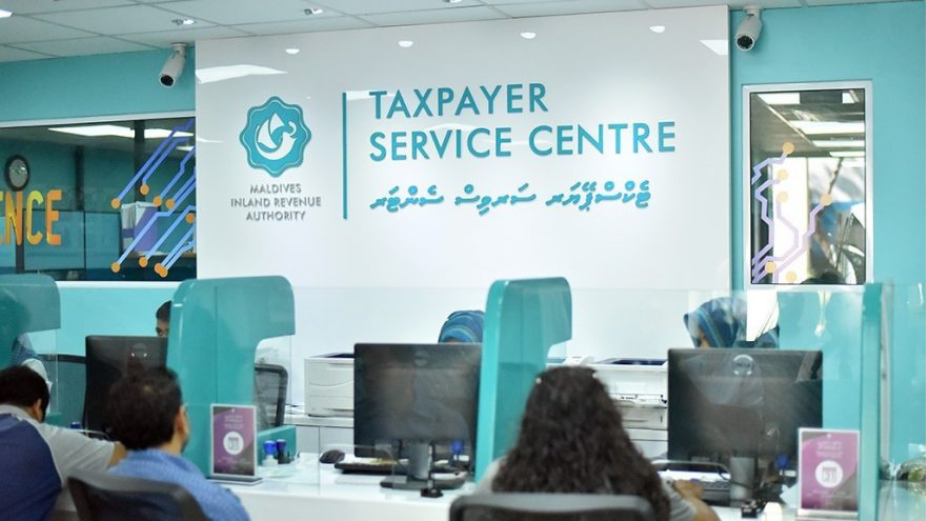 The Maldives Inland Revenue Authority (MIRA) has launched the Income Tax Return Filing Programme 2023 to help individuals file their income tax returns.
The programme will be conducted from 7th June to 22nd and available through phone, email, and other online platforms. MIRA will provide assistance to individuals who earned USD 648,500 or less in 2022 and have chosen to prepare their accounts on a case-by-case basis for filing their income tax returns.
The Maldives implemented a personal income tax system on 1st January 2020. Income tax is imposed on individuals earning more than USD 3,891 per month.