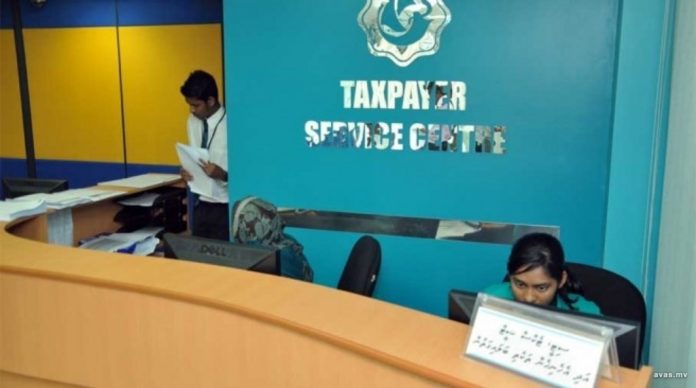 Maldives Inland Revenue Authority (MIRA) has revealed that they have received MVR 1.2 billion in revenue for the month of May 2017 showing an increase of 5.9 percent for the same period last year.
MIRA cited that the increase in profits is due to increase of G.S.T, withholding tax, Airport service charge, and green tax compared to May last year. The biggest contributor to the MVR 1.2 billion profit was by Government Service Tax at 49 percent or MVR 598.2 million. At 26 percent, Bank profit tax was the 2nd largest contributor at MVR 317.1 million. Furthermore, BPT'S contribution was MVR 72.4 million, Green tax at MVR 63.1 million and Airport Service Charge contributed over MVR 49.1 million as profits.
Monthly profit for the month of May included over US$ 35.2 million dollars.