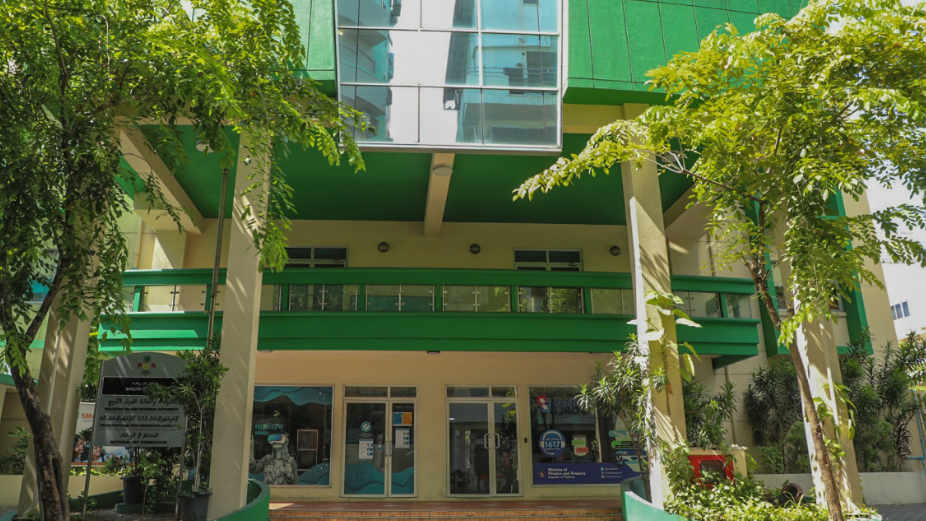 Maldives Inland Revenue Authority (MIRA) has recovered MVR 484,765,776 million as part of their total enforced collection.
According to the Q3 Quarterly Report of 2022 published by MIRA, MVR 367.2 million was collected through dunning, MVR 103.3 million through dues clearance, MVR 13.7 million through reminder calls and MVR 414,973 had been collected through legal action.
Final notices were issued to 13,600 non-filers and 12,685 non-payers. Instalment plans were additionally granted to 134 taxpayers up to MVR 577,339,659 in the third quarter of this year.
Additionally the report also includes details of unpaid dues till the third quarter of the current financial year. As per the report, the total amount of tax dues and penalties is over MVR 5.5 billion. This is an increase of 7.27 % compared to the second quarter of the year. Furthermore, MIRA also revealed that the state has not received MVR 9.7 billion in non-tax revenue.