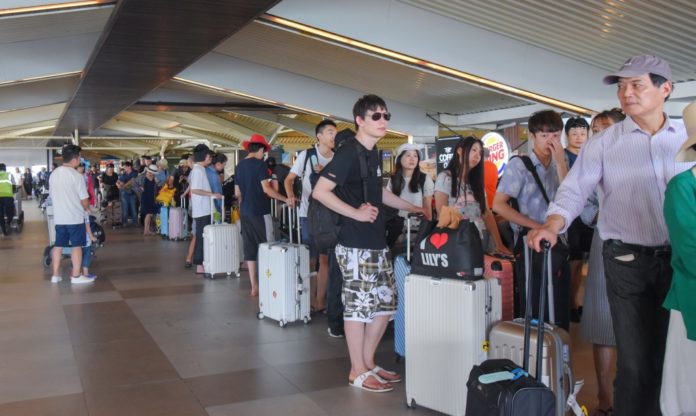 Revenue collected by Maldives Inland Revenue Authority (MIRA) has increased by 6.8% from expected figures.
The government tax authority confirms that the state collected MVR 15.1 billion at the end of 2017, which is a 4.8% increase compared to the revenue collected in 2016, which was MVR 14.5 billion. This has been registered as a 6.8% increase in revenue than earlier expected.
MIRA confirms that the government collected MVR 1.4 billion during December 2017, while it had been MVR 1.2 billion during December 2016. MIRA has collected MVR 84 million as Business Profit Tax (BPT) in December 2017, which is a decrease from the MVR 118 million collected as BPT during December 2016.
The Green Tax collected by tax authority has hiked from the MVR 56 million in 2016 to MVR 60 million this year.
Similarly, Goods and Services Tax (GST) collected has also seen an increase compared to December 2016, which was MVR 524 million. GST collected during December 2017 had registered MVR 593 million.
MVR 283 million has been collected as Tourism Land Rent in 2017, which is a receded figure compared to the MVR 295 million collect in 2016.