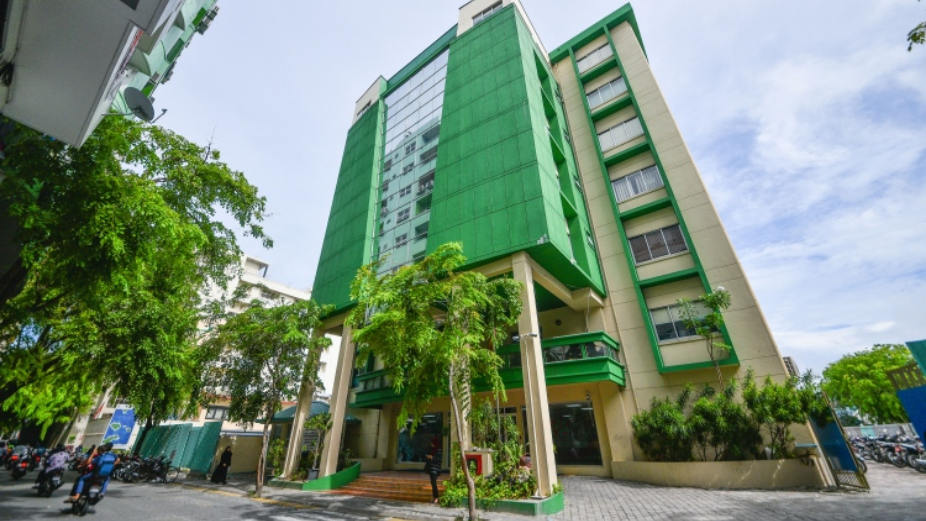 Maldives Inland Revenue Authority (MIRA) has revealed that the authority collected MVR 1.41 billion as tax revenue in April 2021. This is 82.6 percent higher than the revenue forecasts for the month.
The monthly revenue collection report released by MIRA shows the tax revenue collected last April is also 173.8 percent higher than the tax revenue collected in the same period last year.
MIRA attributed the increase in tax revenue to an increase in collection of major taxes such as TGST, GST, Green Tax, Airport Development Fee, Airport Service Charge, Income Tax, Tourism Land Rent. The authority also collected a significant amount of arrears, which amounted to 20 percent of the total tax revenue collection during the month.
The taxable sales reported by resorts last April were significantly higher than the forecast, as were tourist arrivals and the collection of tourism-related taxes.
The biggest contributor to tax revenue in April was GST. MIRA collected MVR 849.61 million as GST, which made for 60.1 percent of the total revenue. The second-biggest contribution to tax revenue came from Tourism Land Rent. MIRA collected MVR 139.12 million as Tourism Land Rent, which made for 9.8 percent of total revenue.
MIRA also collected MVR 95.54 million as Green Tax, MVR 75.58 million as Income Tax, MVR 40.26 million as Business Profit Tax, and MVR 214.56 million other taxes and fees.
The 1.41 billion collected as tax revenue in April includes USD 66.05 million.