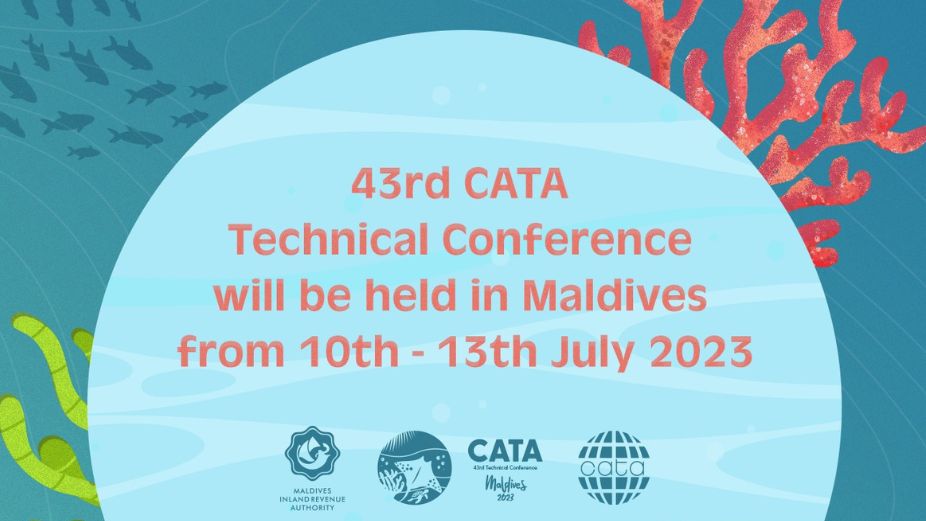 Maldives Inland Revenue Authority (MIRA) is set to host the 43rd Commonwealth Association of Tax Administrators (CATA) Annual Technical Conference, scheduled from 10th to 13th July 2023, for the first time in the Maldives.
The event will convene tax administrators from various countries at Villa Nautica – Paradise Island for knowledge sharing and collaboration.
CATA, an associated organization of the Commonwealth, promotes cooperation among tax authorities in its member countries through conferences, training programmes, and publications. With a management committee comprising representatives from member countries, CATA facilitates effective tax administration practices.
The conference is hosted by a different member country each year based on a chosen theme relevant to CATA member nations. Recent themes have focused on digitalization, tax compliance, sustainability, transparency, and efficiency in tax administration.
As the Maldives welcomes tax administrators and experts from around the world, the 43rd CATA Annual Technical Conference aims to foster knowledge exchange, and collaboration, and address emerging tax challenges.
The 43rd CATA Annual Technical Conference in the Maldives is anticipated to be a significant event for tax administrators, policymakers, and industry leaders.