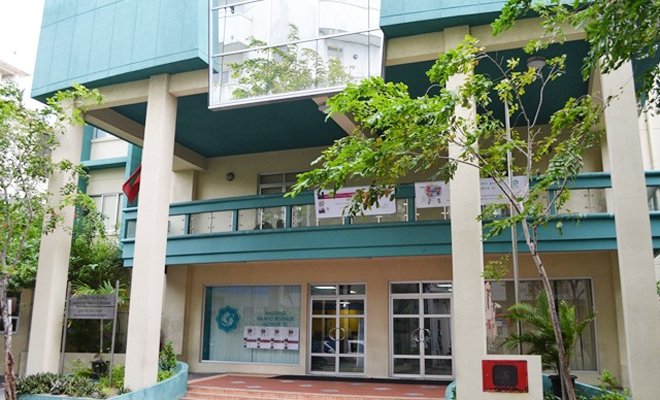 The Maldives Inland Revenue Authority (MIRA) has announced that Advance Pricing Agreements (APAs) between taxpayers and MIRA will be introduced this year. This announcement was made by the Commissioner General of Taxation in his speech at the function held on the occasion of MIRA's 6th Anniversary.
An APA is an ahead-of-time agreement entered into between a taxpayer and the tax administration specifying the transfer pricing methodology to be applied in a set of related party transactions over a fixed period of time. Such a regime is intended to provide certainty and clarity to taxpayers in the domain of transfer pricing by specifying the methods of pricing, and setting the prices of related party transactions in advance. This is an alternative to the usual administrative assessment process stipulated currently in the tax laws, and will allow businesses to seek guidance on pricing of transaction in advance to reduce transfer pricing tax disputes.
APA rules will also allow businesses to seek guidance on pricing of goods and services in advance to reduce transfer pricing tax disputes.
This announcement represents an important step forward in providing greater predictability in taxation, easing the uncertainty of doing business in the country while reducing compliance costs to make the tax regime more investor-friendly.
The APA program will encourage taxpayers to come forward and present all the facts necessary for a proper evaluation of their proposed covered issues and to work towards a resolution of such issues in a spirit of openness and cooperation.
It is expected that the government will bring necessary changes to the Tax Administration Act and other relevant laws to facilitate the introduction and implementation of APAs.
By CTL Strategies LLP – a firm specialised in providing tax and legal advisory services to businesses. CTL offers comprehensive range of tax advisory services to all types of clients from family run businesses, SME's to accounting and law firms, and local and multinational companies.