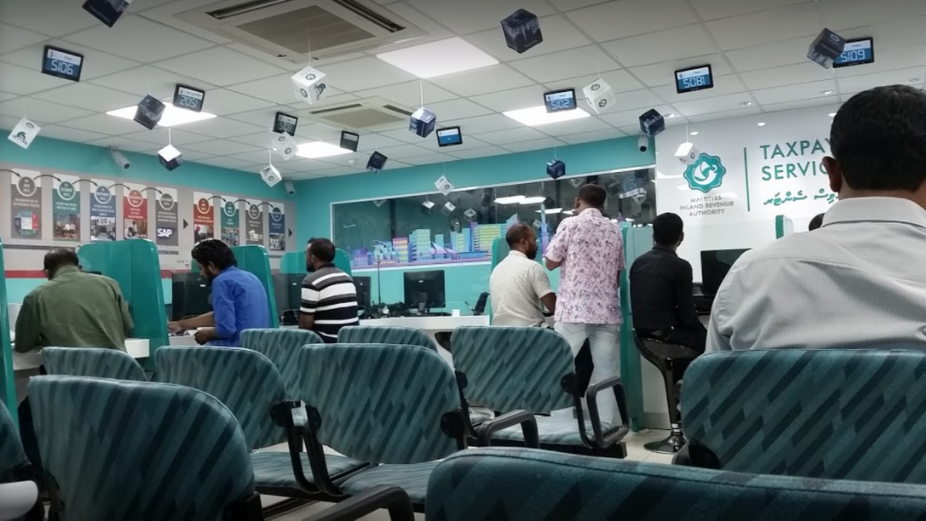 Maldives Inland Revenue Authority (MIRA) has announced the provision of greater ease to businesses facing difficulties in making tax payments as a result of the COVID-19 pandemic.
As such, businesses that request to make payments on an instalment basis will be able to arrive at the agreement by paying a smaller commitment payment set forth by MIRA. Additionally, the authority has extended the period of time during which the instalment payments can be made.
Previously, the commitment payment set forth by MIRA was 50 percent of the unpaid amount; now it has been reduced to between 10 and 15 percent. Furthermore, the instalment payment period has been extended to a period between 2 and 26 months.
These changes will apply and be made after considering the scope of the taxpaying businesses and changes to their revenues during the year 2020.
In addition, MIRA has also decided to forgive penalties of those who are late in making tax payments due to pandemic-induced difficulties, after the taxpayers make a request and pay off their owing taxes, or if an instalment agreement is reached between the taxpayer and the authority.