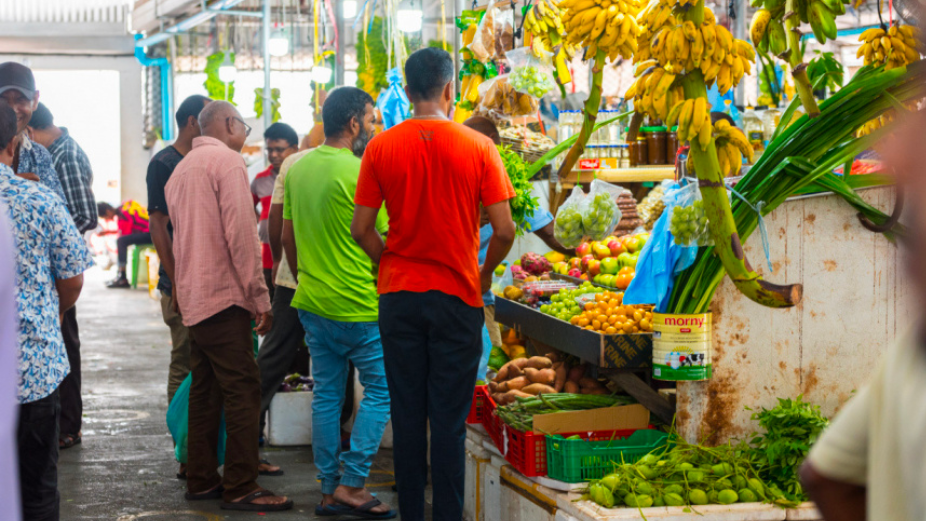 Maldives Inland Revenue Authority (MIRA) has issued a warning that it will take action against companies who have disproportionately raised the prices of goods in response to tax rate increases.
According to MIRA, the authority has received complaints that firms have raised their prices for goods after the new tax rates went into force. Although the Goods and Services Tax (GST) was raised from 6% to 8%, which would not have a noticeable impact on price, some companies have added an additional 8% to their costs. MIRA stated that it will look into these companies and take appropriate measures.
The sixth amendment to the Goods and Services Tax Act increased the GST from 6% to 8% and TGST from 12% to 16% on January 1, 2023. MIRA has been holding information sessions as well as visiting businesses and providing information and assistance regarding the changes to the tax rates.
This year, 195 million USD in total revenue is anticipated as a result of the tax reforms.