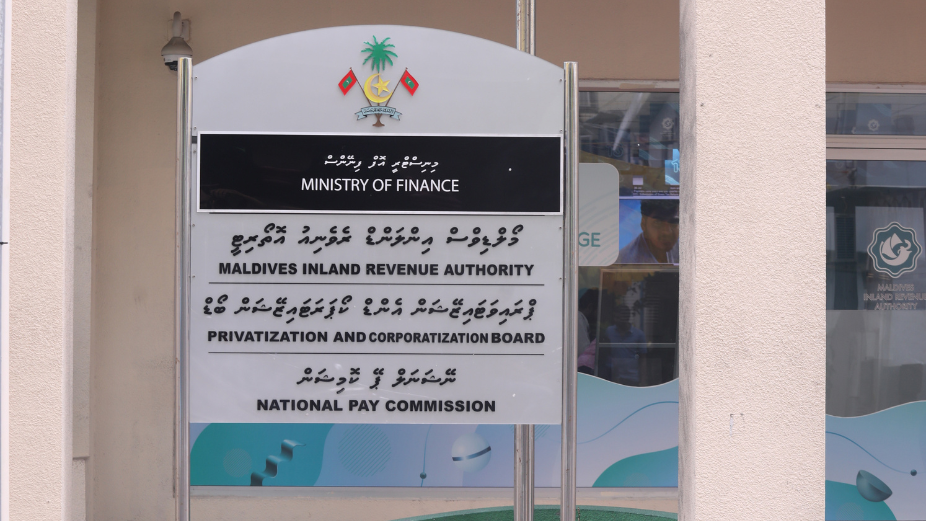 Maldives Inland Revenue Authority (MIRA) has reported a significant growth in tax revenue, registering MVR 15.2 billion over the past eight months. As per the data released by MIRA, this marks a rise of MVR 3.4 billion or approximately 20 per cent compared to the previous year.
The jump in revenue comes in the backdrop of an adjustment in the taxation rates. Since January, the public goods and services tax (GST) has been increased to 8 per cent from the previous 6 per cent, while the tourism sector observed a tax revision to 16 per cent, up from 12 per cent.
Detailed figures revealed that MVR 6 billion was accumulated through TGST and MVR 2.9 billion from GST alone. This denotes an increase of 34 per cent in comparison to last year's collections.
In terms of foreign currency, MIRA accepted tax revenue amounting to USD 541 million. Additionally, the authority has reported collections of MVR 4.6 billion in income tax and MVR 119 million in business profit tax for the current year.
Beyond the direct tax collections, the report also highlighted other revenue streams. MIRA has collected MVR 965 million from resort rentals, MVR 692 million as airport development fees, and a further MVR 44 million from lease acquisitions.