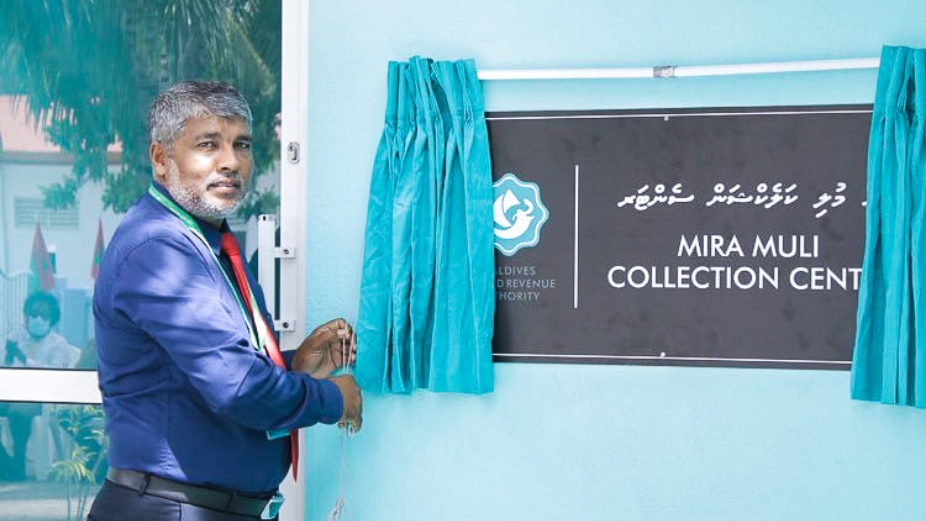 Maldives Inland Revenue Authority (MIRA) has officially opened a collection center in M. Muli. In a special ceremony held yesterday, the collection center was opened by the President of Mulaku Atoll Council, Sheikh Yoosuf Sidghee.
MIRA states that the Muli collection center is a significant step taken by the authority, as part of its efforts to provide tax collection services to residents and taxpayers all across the Maldives as closely as possible.
As of now, MIRA has established 18 offices in 17 atolls, through which tax collection services have begun to be provided.
According to MIRA, via these atoll offices, taxpayers can access all the services that are available in Male'. This includes registry, collection of tax statements, collection of tax and other payments made to the authority, as well as the provision of information about tax.