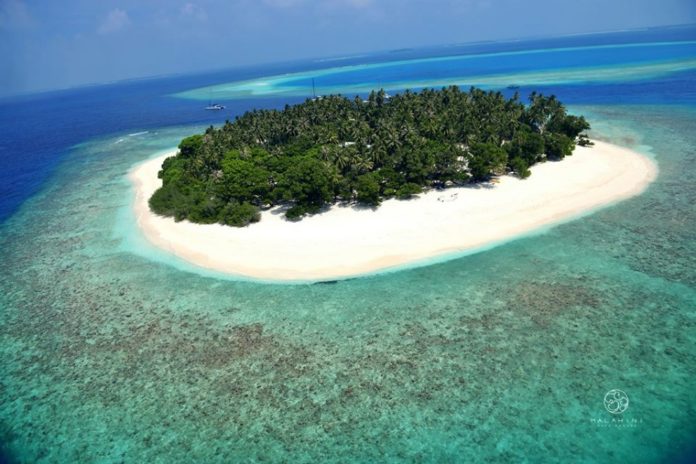 Maldives Integrated Tourism Development Corporation has been granted the development funds through Ministry of Tourism to develop a picnic island on Kaafu Galufalhu.
The project envisages the reclamation and development of Picnic Island on the lagoon of Kaafu Galufalhu, an easily accessible location just 15 minutes away from Male'.
The picnic island will provide opportunities for locals to go for day picnics with facilities such as BBQs, day rooms, restaurants, water sports and other land based recreational facilities available at minimum cost.
With the emphasis placed on the government and MoT on this long standing vision for increasing the quality of life for the residents of the greater Male' region, MITDC is confident that the expected timeline of commencement of the project in July 2018 with an estimated completion target of 6 months is well within achievable means and are looking forward to welcoming the first families and youth to the Galufalhu Picnic Island in a few short month.