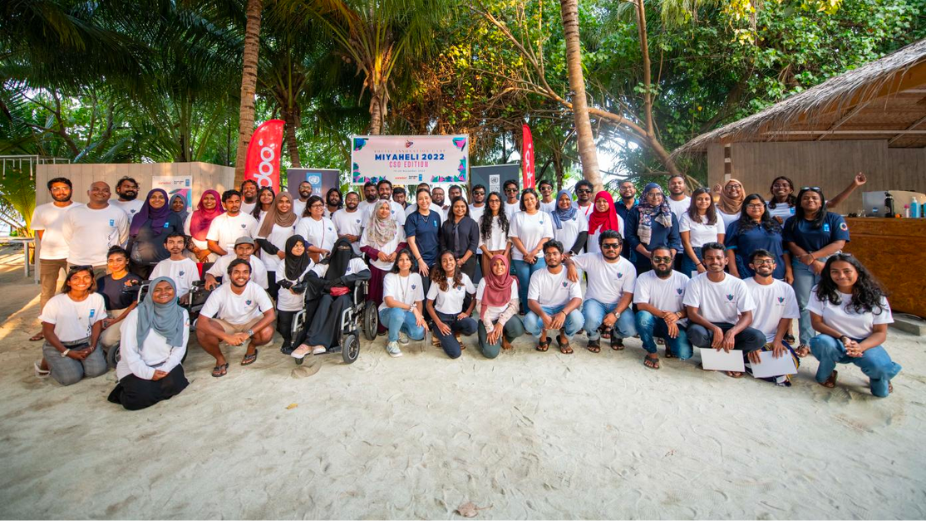 This year's 'Miyaheli' social innovation camp has concluded, with top three winners announced at the closing ceremony held in Thulusdhoo. The latest in the series of social innovation camps brought together 11 civil society organisations from across the Maldives. The participants created innovative ideas themed around 'Innovation for People, Planet and Prosperity'.
Three winning ideas were selected out of proposed 12 ideas, after evaluation by a panel of judges;
• 1st place went to ICONS Association
• 2nd place went to Blind and Visually Impaired Society Maldives
• 3rd place went to Maldives Conservation Society
Winning CSO's will be able to pilot their visions with the support of grant funding for social innovation projects and explore further opportunities to scale their projects.
United Nations Development Programme (UNDP) in the Maldives together with Ooredoo Maldives and its partners have run 'Miyaheli' since 2016 to date to empower youth and to encourage social innovation. The series is supported by generous assistance from the Government of Australia.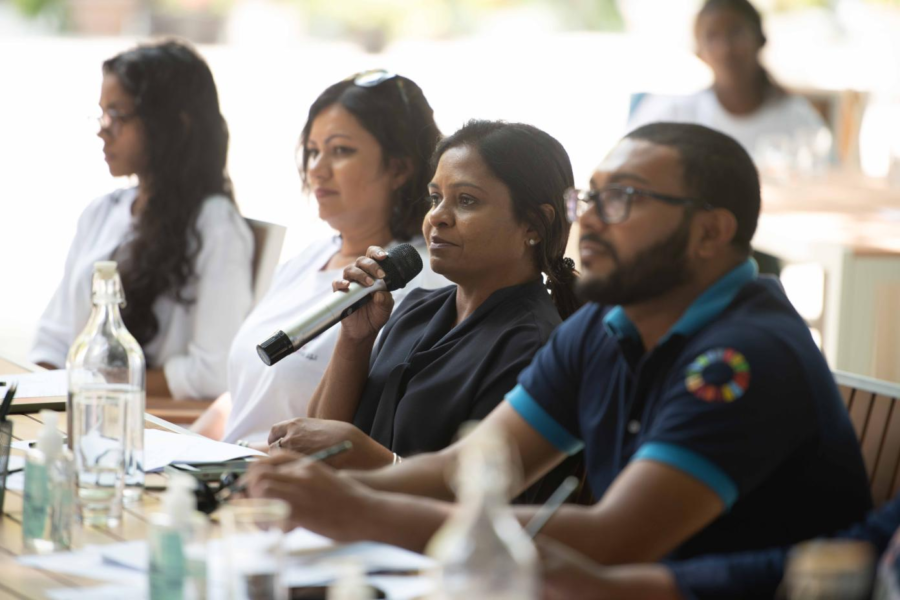 "This is the first edition of Miyaheli open for civil society organizations in the Maldives and we are delighted to extend our support and provide them the platform to build on their ideas to create innovative sustainable solutions for their communities. It was amazing to see so many great ideas that can bring sustainable positive changes to our society. Congratulations to the teams that won and we are excited to see how the projects unfold," said Ooredoo Maldives' Director of Human Resources, Fazna Mansoor.
The 2022 iteration of 'Miyaheli' encouraged participants to develop solutions to empower those who need it most through increased opportunities, accessibility, and inclusivity; solutions that focus on better practices for a better planet – focusing on science-based ideas that tackle environmental and social issues and solutions to improve the everyday lives of those living in Maldives through a creative solution or concept which includes concepts that integrate employment and livelihood opportunities.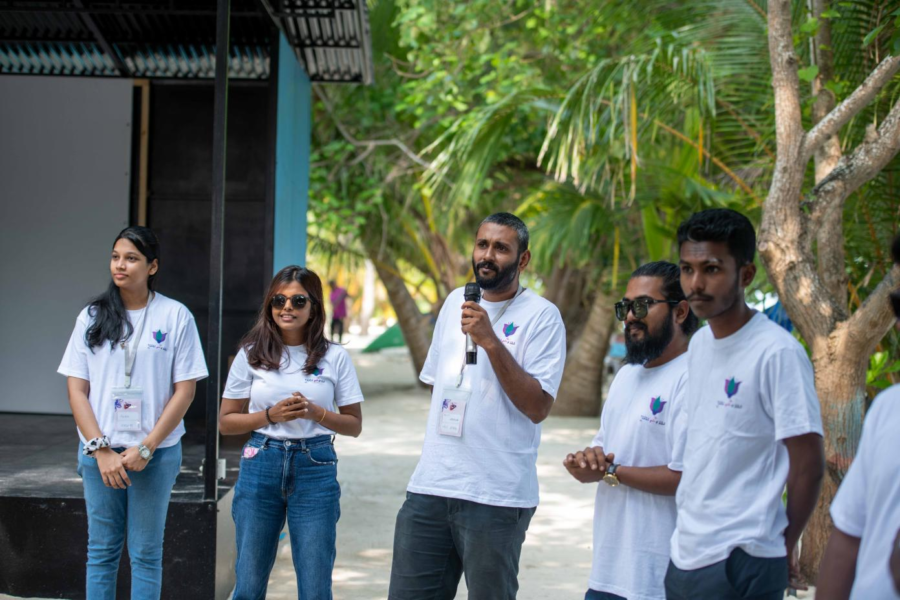 The platform provided the space for interested CSO's to go beyond the regular activities of the organizations and explore innovative solutions by collaborating and co-creating solutions to address social issues in their immediate communities. Participants worked with mentors to foster innovation, social entrepreneurship, critical thinking, and problem-solving skills and create change from the grassroots up. Their ideas were refined to identify the key social change they would like to bring with consideration for the sustainability of the project and its impact on the community.