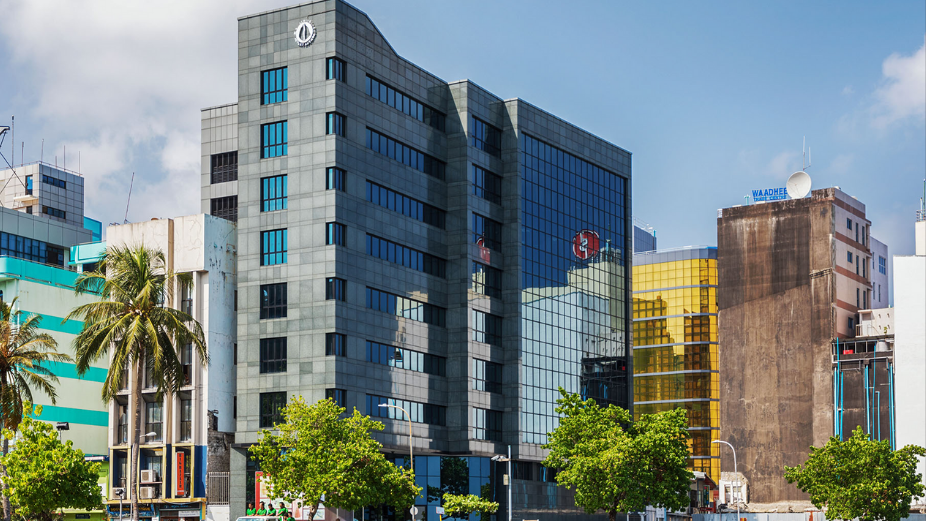 The Maldives Monetary Authority (MMA), the country's central bank, has secured land in Hulhumale' with a transaction, valued at MVR 211 million, which was processed through the civil court.
The MMA has procured approximately 43,400 square feet of land in the Hulhumale' Phase 1 ferry terminal area. The land has been bought as part of an effort to expand the safety of the state exchequer.
An official spokesperson for the MMA explained the move, stating that relocating the authority to a less congested location in Hulhumale' was part of their strategy to ensure the secure handling of funds by banks and safeguard the state exchequer.
"MMA's existing premises are situated in a densely populated region with limited room for adequate security arrangements," the official said.
"We are looking forward to moving to an area with more space, as the safety of our building cannot be guaranteed due to its proximity to other structures."
The allotment of land in Hulhumale' for the construction of government office buildings is not new.
Urbanco has been involved in the allocation of land for similar purposes in phase 1 of Hulhumale's development. Earlier this year, several government ministries, including Transport, Higher Education, and Gender Ministries, made a similar move to the Umar Zahir Office, a newly constructed office building in Hulhumale'.
This new move by the MMA is seen as part of the broader initiative of decentralising important government offices and ensuring better safety and operational conditions.