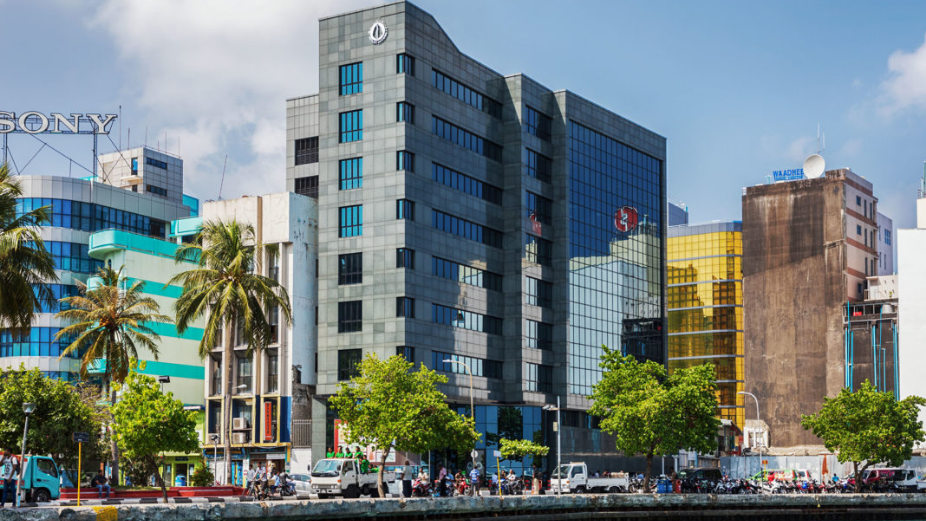 Maldives Monetary Authority (MMA) has announced a two year action plan to reduce check usage in the Maldives.
The Authority emphasized importance to reducing the use of cash and cheques and increasing the use of digital payment services to make payment services available in the Maldives quicker and easier. In this regard, an action plan was formulated in 2021 in collaboration with MMA and banks to minimize the use of cheques for payment transactions in the Maldives by June 2024. The authority has decided to begin work on implementing the two-year action plan together with the banks from June this year.
Discussions have been held with banks to identify measures that can be taken to achieve the objectives of the action plan. As such, the following measures will be taken under the action plan formulated on the basis of the discussions.
From the second quarter of 2023, the maximum amount to be used for cheque transactions in the Maldives to be MVR 50,000 and USD 3,000.
Reducing the number of check clearing days currently provided by the Authority in two phases – 2 days a week from the second quarter of 2023 and 1 day a week from the first quarter of 2024.
All interbank account transfer transactions processed in Maldivian Rufiyaa through automated clearing house (ACH) will be carried out through the newly established instant payment system from the third quarter of 2023. This will allow transactions between banks to be deposited to their accounts immediately.
Introducing fees for cheque processing from the last quarter of 2023 to reduce the use of cheques to make payments and encourage the use of digital resources.
MMA further stated that the banks have also been instructed to make arrangements for their customers to easily use the services provided to them through digital means, and to create awareness among their customers on the use of digital resources.
While the action plan was formulated in collaboration with banks last year, various measures taken to reduce the use of cheques by government agencies, state-owned companies and banks in 2020 have also yielded favourable results. The measures planned under the action plan will be made public through MMA and banks.