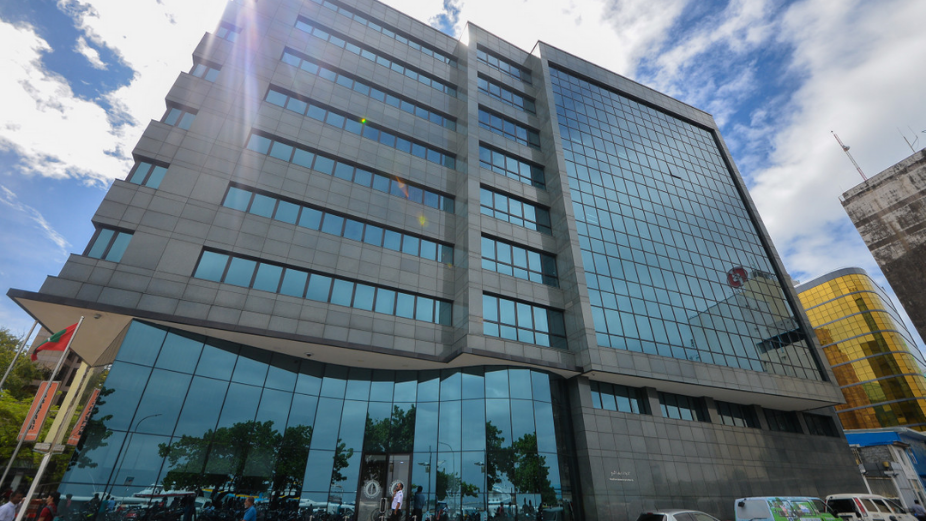 Central bank, Maldives Monetary Authority (MMA) has announced its operating hours for the month of Ramadan and the first 7 days of the month of Shawwal 1442.
According to the announcement, MMA will be open from 09:00hrs to 13:00hrs during that period.
Additionally, banking services will be available from 09:30hrs to 12:00hrs. Banking services will be carried out on an appointment basis, just as it is now.
Receipt of letters will be done from 09:30hrs to 12:00hrs as well.