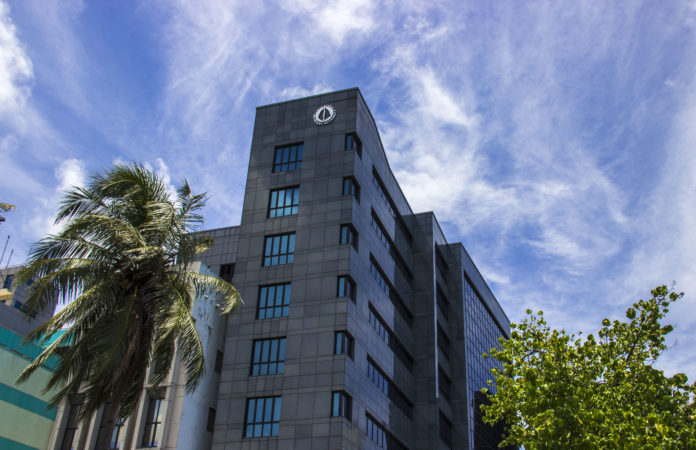 Maldives Monetary Authority (MMA) has announced the sale of Treasury Bills worth MVR 1 billion in order to facilitate the cash flow of the Government.
The bills range from MVR 316.4 million worth 28-day T-bills at 3.5% interest rate, MVR 210.9 million worth 91-day T-bills at 3.87% interest rate, MVR 316.5 million worth 180-day T-bills at 4.23% interest rate and MVR 210.0 million worth 364-Day T-bills at 4.6% interest rate.
The Government of the Maldives has already sold MVR 23 billion worth of T-bills, t-bonds, and Islamic securities according to the MMA website.