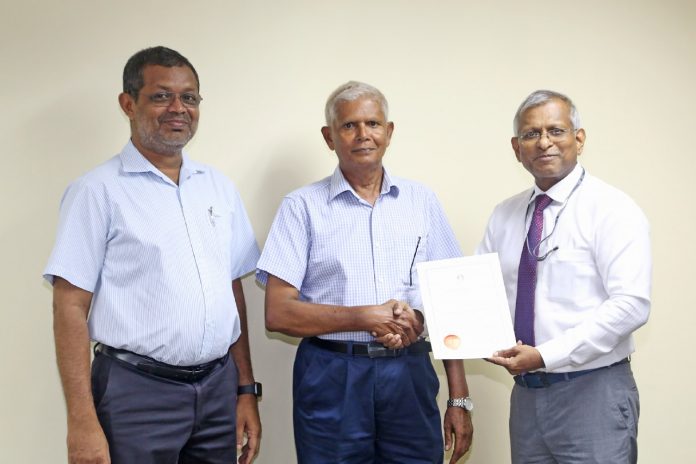 Maldives Monetary Authority (MMA) has granted CMD Finance Leasing Company Private Limited, license to conduct finance leasing business in the Maldives.
The license was handed over to the company by the Governor of MMA, Ali Hashim on 8th January 2020.
MMA revealed that through CMD finance leasing, Maldives business community will see significant developments and opportunities in the nearby future.
CMD Finance Leasing Company is part of JMT Private Limited, which is 80% owned by a Japanese company.
Finance leasing business is conducted by various corporations in Maldives including banks and companies.