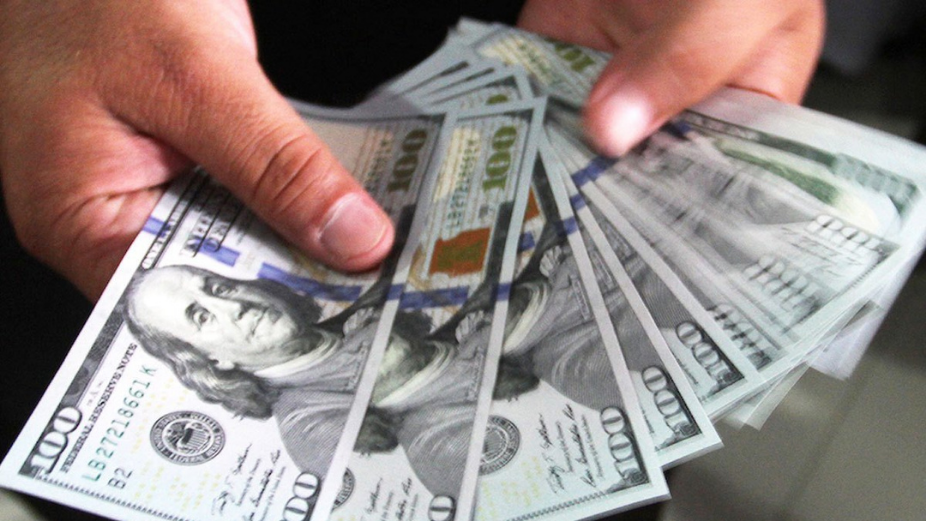 Maldives Monetary Authority (MMA), has said that they sold USD 650 million (MVR 10 billion) in 2021.
As per MMA's annual report, 60 percent of US Dollars sold from the bank was released to state-owned companies. This is approximately USD 383 million (MVR 5.9 billion). USD 266 million (MVR 4.1 billion) was sold to commercial banks. USD 30 million (MVR 463 million) was sold to travelers.
MMA increased US Dollars sold by 2.4 percent last year. In comparison, they sold USD 634 million (MVR 9.7 billion) in 2020.
MMA had also used the 400 million currency swap facility from Reserve Bank of India last year to increase the supply of US Dollars in Maldives. The money collected for the currency swap was reimburse in two installments.
In 2021, the Dollar value was between MVR 18 and MVR 17 in the black market. However, the Dollar is now valued at MVR 16.30 – 16.70 in the black market. Moreover, the bank value for the US Dollars is USD 1 for the rate of MVR 15.42.