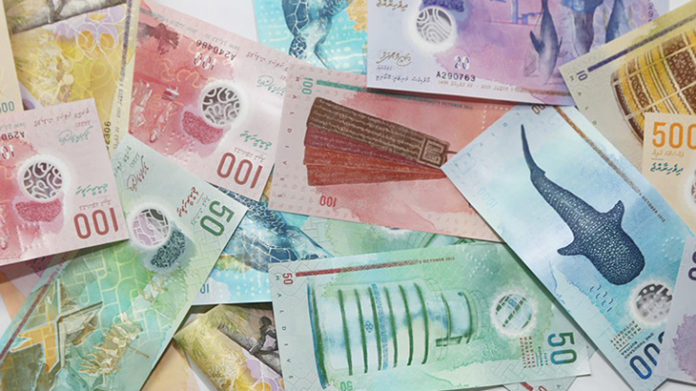 Maldives Monetary Authority has announced that the allocated budget for the Credit Guarantee Scheme has been raised by 50million due to exceptionally favorable response and interest.
MMA stated that they received applications totaling up to 44.6million and that 6 different Small and Medium Enterprises (SMEs) have already been awarded guarantee under the scheme. They also disclosed that further applications totaling to 39million are still in the processing stage.
The Credit Guarantee Scheme is a fund set up by MMA to provide credit to SME's to facilitate access to finance. The scheme has a borrowing ceiling from MVR 100,000 to MVR 1,000,000, requires no collateral and has a repayment period of up to 5 years.