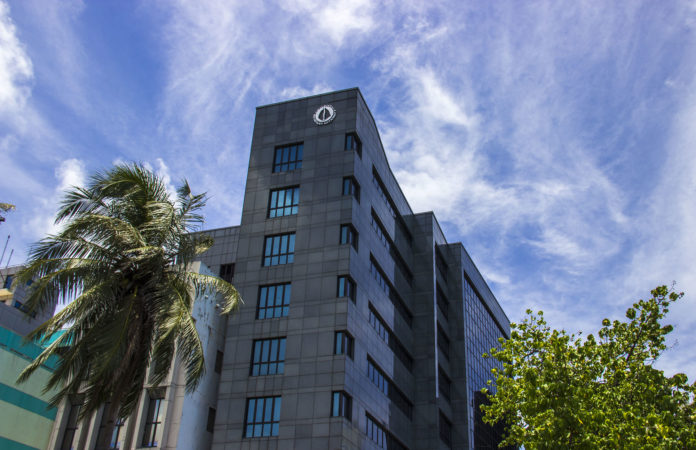 Maldives Monetary Authority has announced an increase to the license fee for money remittance and consumer finance businesses.
According to the announcement in the Government Gazette today, money remittance companies will now require a registration fee of MVR 30,000, a substantial increase from MVR 5,000 which was the fee previously. Leasing and housing finance companies also have had their licensing fee's increased, from MVR 30,000 to MVR 50,000.
The table showing the changes details the licensing fees to be paid for other financial services as well, such as MVR 150,000 for a banking license, MVR 50,000 for an insurance license, MVR 30,000 for an insurance broker's license, among others.