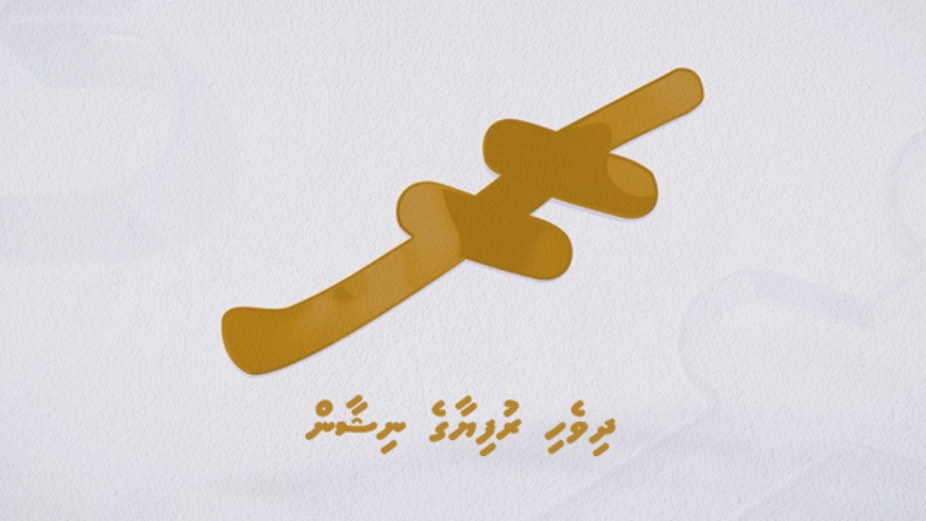 Maldives Monetary Authority (MMA) has launched the official currency symbol for Maldivian Rufiyaa.
The currency symbol for Maldivian Rufiyaa introduces an additional horizontal stroke to the Dhivehi letter "Raa". The symbol was launched during a special ceremony held yesterday and was officially unveiled by Minister of Environment, Climate Change and Technology Aminath Shauna.
Minister Shauna stated that the use of Dhivehi language for the symbol is an important breakthrough in the efforts to preserve and promote the language. She also said that it is an honour for the Maldives to be among about 50 countries who have a unique symbol for their local currency.
Governor of MMA Ali Hashim said the new currency symbol will be used in all new banknotes to be released by the authority. The governor also added that MMA will conduct several activities and programmes to familiarise the public with the new symbol and to facilitate the use of the symbol in digital formats.
Guidelines on how to use the new currency symbol and other information regarding the symbol is now available on the website of the authority.
The new symbol of Maldivian Rufiyaa was selected from a design competition opened by MMA last year. The winning design was prepared by Hassan Shujau, who received a plaque of acknowledgement during the launching ceremony.