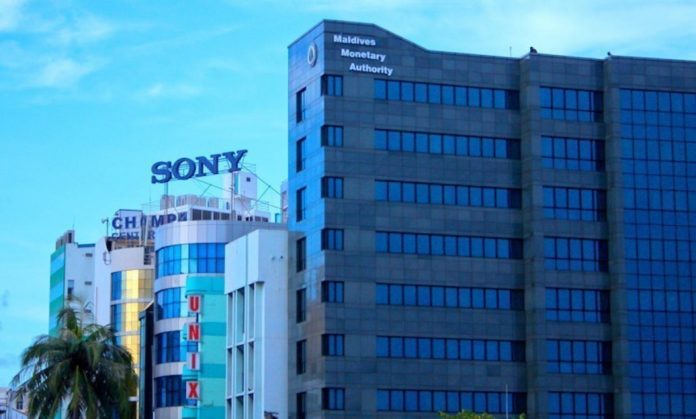 Maldives Monetary Authority has published a regulation on fees & charges payable by financial institutions. This Regulation is issued pursuant to Section 37 and 38 of Law no. 6/81 Maldives Monetary Authority Act.
This Regulation applies to all banks and non-bank financial institutions licensed by the Authority as well as by all applicants applying for a licence to establish banks or non-bank financial institutions in the Maldives.
MMA have imposed an administrative penalty on any bank or non-bank financial institution that does not pay the fee as required in this regulation, before the deadline in this regulation or other deadline as required by the Authority. The penalty levied will not be in excess of 100,000/- (one hundred thousand) Rufiyaa per day, for each day that the fee remains unpaid beyond the due date.
Application FEE are as following:
Banking Business Licence 150,000
Consumer Finance Business Licence including leasing & housing finance 30,000
Insurance Business Licence 50,000
Insurance Broker Licence 30,000
Licence of Insurance agents except compulsory insurance agents 10,000
Compulsory insurance agents' licence 1,000
Money Remittance Business licence 5,000
Regulation on Fees and Charges Applicable to Financial Institutions (english)