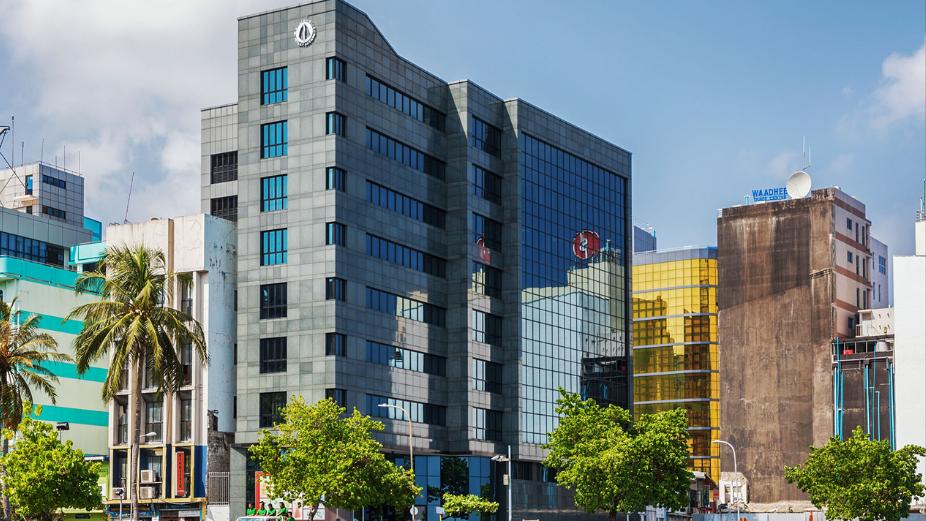 Businesses in all major sectors showed progress in Q4-2022, according to the recent Quarterly Business Survey conducted by the Maldives Monetary Authority (MMA). Despite a moderation in the construction and transport and communication sectors, all sectors reported an expansion in activity.
Employment levels rose for businesses in all sectors, with the tourism sector registering the largest increase for the second consecutive quarter. The continuation of the tourism peak season in Q1-2023 led to a positive outlook among respondents in the tourism sector, although they expect activity to moderate going forward. Businesses in the wholesale and retail, construction and transport and communication sectors also expect activity to improve in Q1-2023.
Price developments indicated heightened upward pressures in Q4-2022, with elevated input and selling price indices for businesses in all sectors. The wholesale and retail trade sector observed the most notable increase in input prices, while the tourism sector exhibited the most significant rise in selling prices. However, prices in the tourism sector are expected to moderate in Q1-2023, due to lower expected demand.
The financial situation of businesses improved for all sectors except for the construction sector in Q4-2022. All sectors expect their financial situation to improve in Q1-2023. Despite this, credit conditions remained tight for all sectors in Q4-2022 and are expected to further tighten for the construction and wholesale and retail trade sectors in Q1-2023.
The Quarterly Business Survey is carried out by the MMA with the aim of obtaining a quick assessment of current business trends and expected future economic activity. In Q4-2022 survey forms were sent to 194 large enterprises in the tourism, construction, wholesale and retail trade and transport and communication sectors. The survey sample is taken from a list of companies provided by the Maldives Inland Revenue Authority (MIRA). A total of 132 enterprises responded during the survey period which represents an overall response rate of 68%.