The 8th edition of the world's biggest celebration to promote financial literacy, the Global Money Week (GMW), would be held from March 25th – March 31st. The Maldives Monetary Authority will be hosting a series of events across the country, to celebrate the Global Money Week this year, in partnership with the Ministry of Education, Ministry of Economic Development, and various financial institutions.
The activities include discussion forums, financial tour and webinar, art competitions and finance fairs for school children, information sessions by financial service providers, and GMW social media challenges. Financial webinars, and the Youth Entrepreneurship Forum focused on supporting aspiring young entrepreneurs, would be held in Male', G.Dh.Thinadhoo, H.Dh.Kulhudhuffushi and L.Fonadhoo. Participants can benefit from the opportunity to directly interact with young entrepreneurs and hearing about their success stories, and learning about investment opportunities, insurance and the importance of a good credit history for SMEs.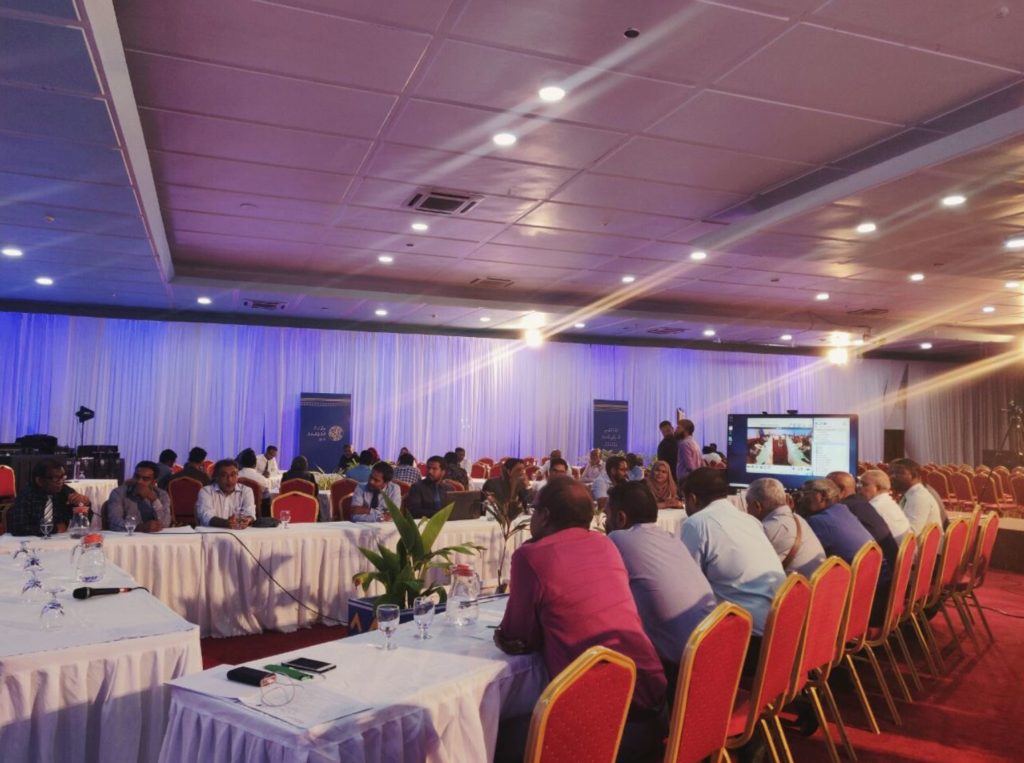 Global Money Week 2019 in the Maldives is part of a global campaign to promote financial literacy for children and youth. Countries across the globe are participating in order to raise awareness on the importance of financial education and financial inclusion for children and youth, with the overall coordination of Global Money Week 2019 being led by Child & Youth Finance International (CYFI), a non-profit organization based in Amsterdam. Last year, the Global Money Week was celebrated in 151 countries and overseas territories which included over 199,000 activities, 13,400 organizations and 7.4 million children and youth.
Financial education plays an irrefutable role in improving economic security. Financial illiteracy leads to many young people struggling with poor debt management, which results in negative repercussions to their development and financial well-being. Building a financially secure generation requires us to act today and to provide access to financial education to equip children and youth with the necessary knowledge and skills to save and spend responsibly.
For more information, follow the Global Money Week Facebook page (facebook.com/gmw2019mv) or reach MMA on +960 9494999.