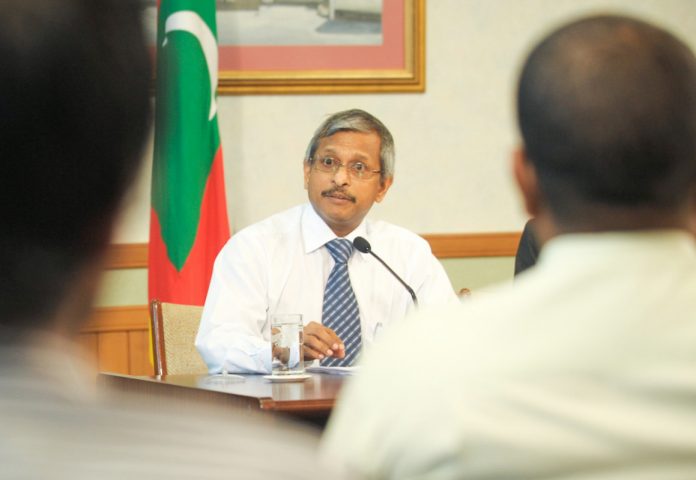 Maldives Monetary Authority (MMA)'s Governor Ali Hashim has announced that all banks have agreed to extend the loan repayment period amid the spread of COVID-19 pandemic in the Maldives.
There are eight banks operating in the Maldives, and only Bank of Maldives (BML) has announced the extension in the loan repayment period. Other banks such as Habib Bank Limited (HBL) and Bank of Ceylon (BOC) is yet to announce any changes in the loan repayment period.
BML has announced an extension of 6 months period.
The government has also decided to give a loan of MVR 2.5 billion as working capital to help the businesses survive in the economic downfall caused by COVID-19 pandemic.
These loans will be given out with a 6% interest rate and a 3 year repayment period. After the loan is taken, businesses will get 6 months of grace period.