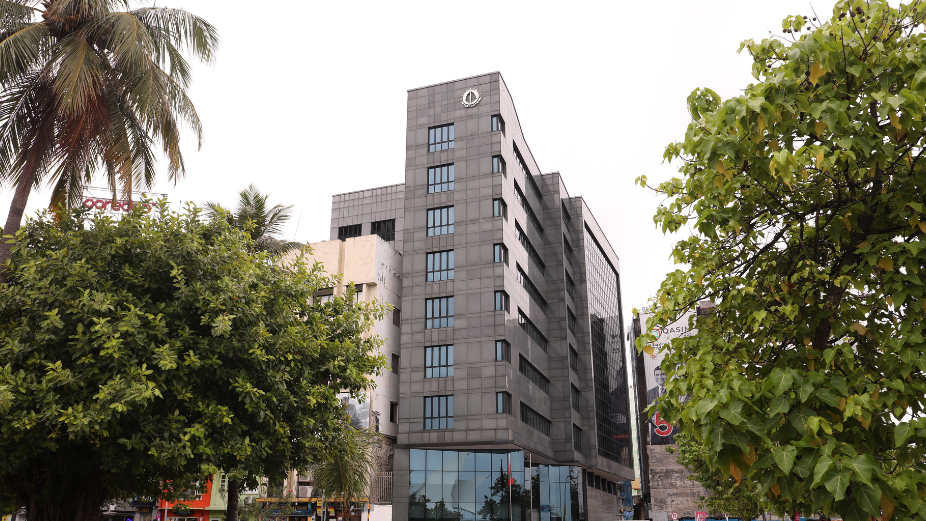 The Maldives Monetary Authority (MMA) has advised adopting proposed policies to reduce recurring costs in the next fiscal year. The recommended measures include a potential delay in implementing cost-cutting policies similar to challenges faced in the current fiscal year.
A proposed budget of MVR 49.5 billion for the next fiscal year has been put forward. The MMA's recommendations suggest potential delays in implementing proposed cost-cutting policies, similar to challenges faced in the current fiscal year.
MMA highlights that the previous government's attempt to eliminate the fuel subsidy in the current year faced challenges and was not implemented.
Proposed cost-cutting policies for the next year involve shifting from universal subsidies on electricity, fuel, ration, and sanitation to targeted subsidies based on income and living standards. Other measures include linking Aasandha system expenditures to the targeting system and procuring medical consumables through bulk procurement.
Despite recognising the difficulty of these measures, MMA recommends swift implementation by reducing barriers. The central bank also suggests prioritising funded infrastructure projects, identifying potential exclusions from the next year's budget, and reducing capital expenditure.
MMA's supplementary budget recommendation suggests that projects without adequate funds should not proceed. It emphasises the state's importance in preparing an infrastructure investment plan to estimate the quantum of capital expenditure.
Key highlights of MMA's recommendations include the medium-term privatisation of companies with governance issues, a cautious approach to foreign borrowing, covering expenses from income rather than printing money, and monitoring cash circulation to prevent potential inflationary pressures on the national currency.
MMA warns of challenges in borrowing from abroad and advises against expecting substantial funds from the domestic market. It also stresses the need to promptly obtain foreign currency for reserves to avoid potential increases in foreign currency and commodity prices.
Despite advocating for expense reduction, MMA expresses confidence in achieving expected revenue for the next financial year, contingent on income estimates based on economic growth.
However, as in the past few years, MMA expressed concern that it may not receive as many grants as anticipated. Keeping this in mind, the authority recommended that a conservative amount be included as grants.
The current estimate of grant assistance is MVR 1.3 billion.