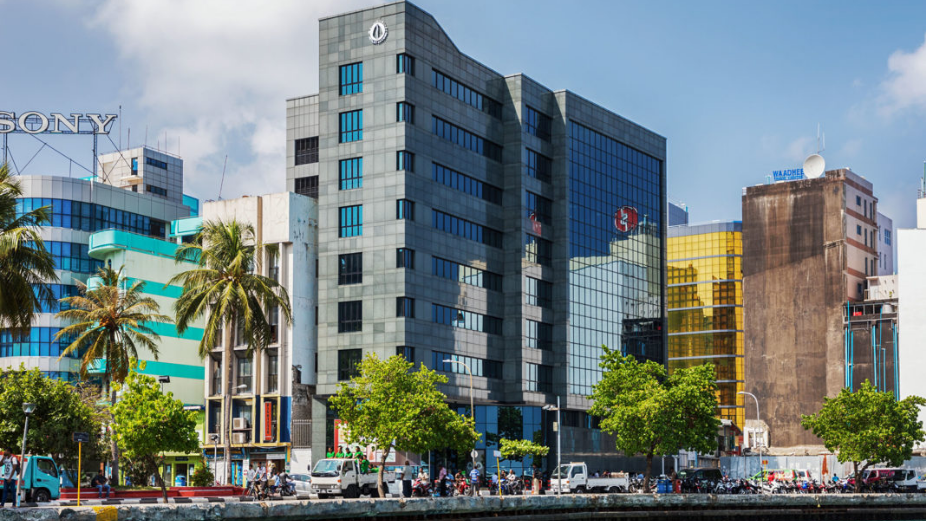 Maldives Monetary Authority (MMA) has urged the public to be wary of rising fraudulent schemes run on social media platforms.
In a statement, MMA said it has been notified of a fraudulent scheme run on social media promising large, immediate profits in return for an investment. MMA said this is a Ponzi scheme, where funds from existing investors are used to pay new investors.
MMA further stated that the funds collected from investors under such schemes are used for the personal uses of the people running the schemes and would result in major losses to investors as soon as the cycle of the scheme is broken. MMA added even the banks will not be able to return the funds invested in such a scheme if the operators of the scheme do not return the funds.
Therefore, MMA urges the public to be cautious regarding such schemes, and not to take part in them.