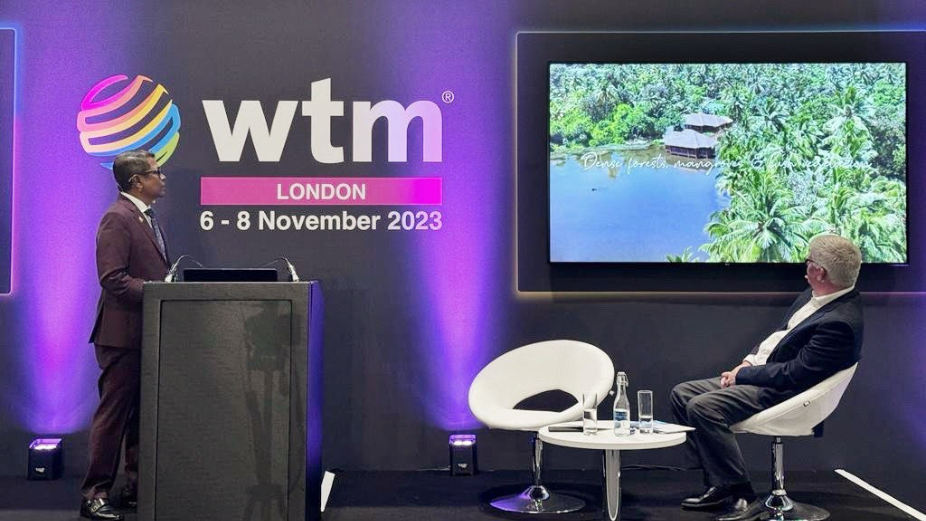 Maldives Marketing and Public Relations Corporation (MMPRC/ Visit Maldives) has added a new segment to the official Visit Maldives Website specified for atolls showcasing the diversity of the Maldives. The segment, now live at "atolls.visitmaldives.com", provides in-depth information regarding the different regions of the Maldives, divided by atolls, to refine the traveller's experience, commencing with an in-depth exploration of Addu Atoll and Fuvahmulah Atoll.
With 26 atolls, the Maldives offers a wide array of unique accommodations and awe-inspiring travel experiences, and this informative section of the website will serve as a gateway to discover the hidden treasures unique to each area. This falls under MMPRC's initiatives to encourage tourism growth in all regions of the Maldives, broadening exposure to the diverse tourism products available in the Maldives.
Its foremost goal is to elevate Visit Maldives' digital marketing landscape by showcasing the Maldives as more than just a honeymoon destination with various accommodation options. This initiative is driven by a desire to increase awareness about the distinctive offerings within each of the Maldives' atolls. It aims to positively shape their perception of the Sunny Side of Life brand by curating engaging content that highlights the unique features of the atolls and diverse experiences available in the islands. Additionally, the initiative will target the affordable luxury market to promote the Maldives as the most appealing option for short holidays and weekend getaways under its unified Maldives brand umbrella.
MMPRC aims to continue exploring other atolls in the Maldives as well, encouraging growth and tourism development in all regions of the Maldives, building on the foundation it has created to promote the destination beyond the traditional paradigms of sun, sand, and sea.