In order to share important information regarding this year's ITB Berlin which will be held from 6 – 10 March 2019 in Berlin, Germany, MMPRC has hosted a pre-meeting at the conference Room at TFG Building, for all participants attending the fair. This year's industry participants consists of 273 participants from 104 companies.
The pre-meeting is held every year before ITB, in order to give detailed information about the exhibition, and other opportunities that are available throughout the 5 days for industry partners to utilize and gain further exposure and benefits for their respective business. Through this meeting, industry partners can also share any concerns or ideas that they may have to improve the participation at ITB. MMPRC also takes this opportunity to introduce and meet with the delegation before the exhibition.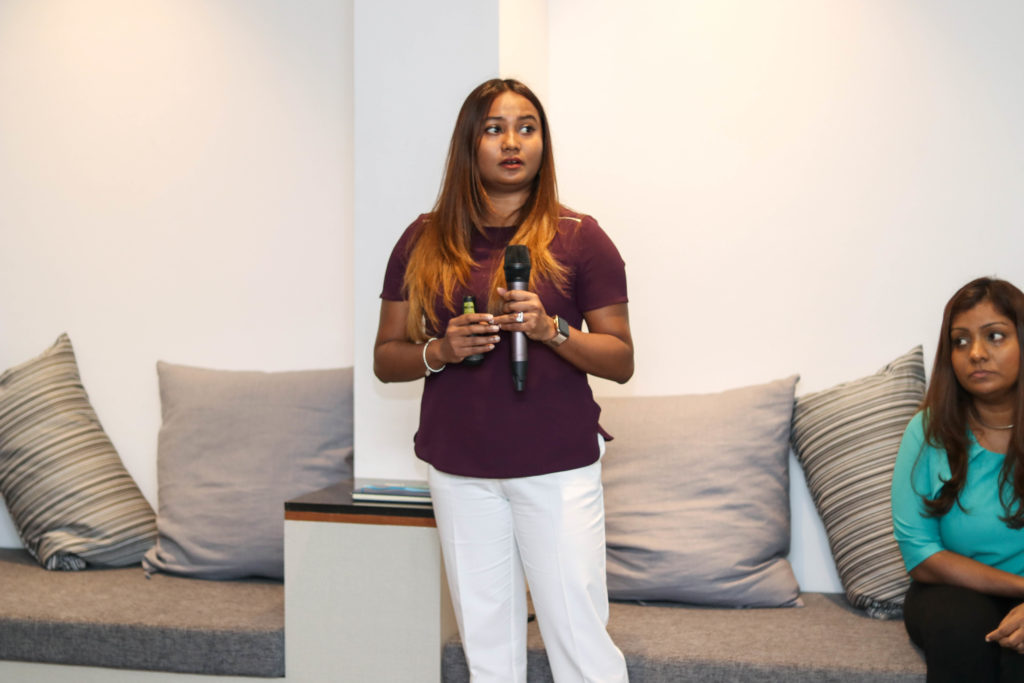 ITB Berlin is the largest travel trade exhibition in the world showcasing over 10,000 exhibitors, and visited by over 160,000 visitors which includes travel trade and public. ITB Berlin covers all aspects in the travel and tourism sector including destinations, tour operators, airlines, hotels, bloggers and several other stakeholders from the industry.
Germany has been a major market in terms of arrivals to Maldives, with 117,532 German tourists recorded to have visited Maldives in 2018. This is an increase of 4.8% when compared to the previous year. German market contributes to 7.9% of the total market share, making it one of the top European markets to Maldives. Through participation in ITB Berlin, it is expected that the numbers would continue to grow over the coming years,