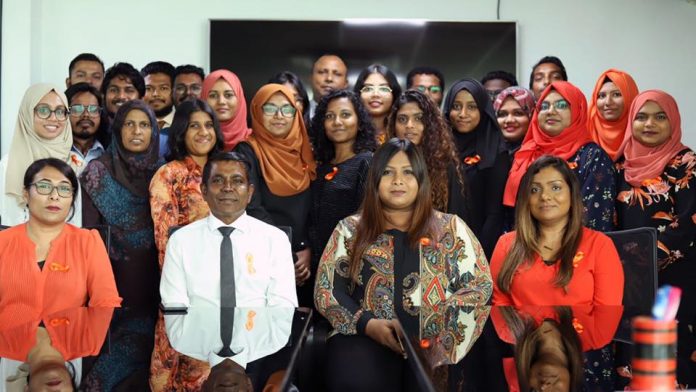 MMPRC, the government body mandated with the promotion of Maldives as a tourist destination, has reinvented itself as one of the best-performing government entities of 2019 despite the huge corruption scandal that rocked the country. According to current statistics, it is widely expected that the year 2020 will be the best year for tourism in Maldives tourism history.
Under the leadership of new Managing Director Thoyyib Mohamed, MMPRC has achieved milestone arrival of 1.5 million tourists 38 days ahead of time and total tourist arrivals reaching 1.67 million by the end of the year.

In 2019, more than 130 events including fairs, roadshows, media FAM trips, and joint campaigns were conducted by MMPRC to facilitate in achieving this target.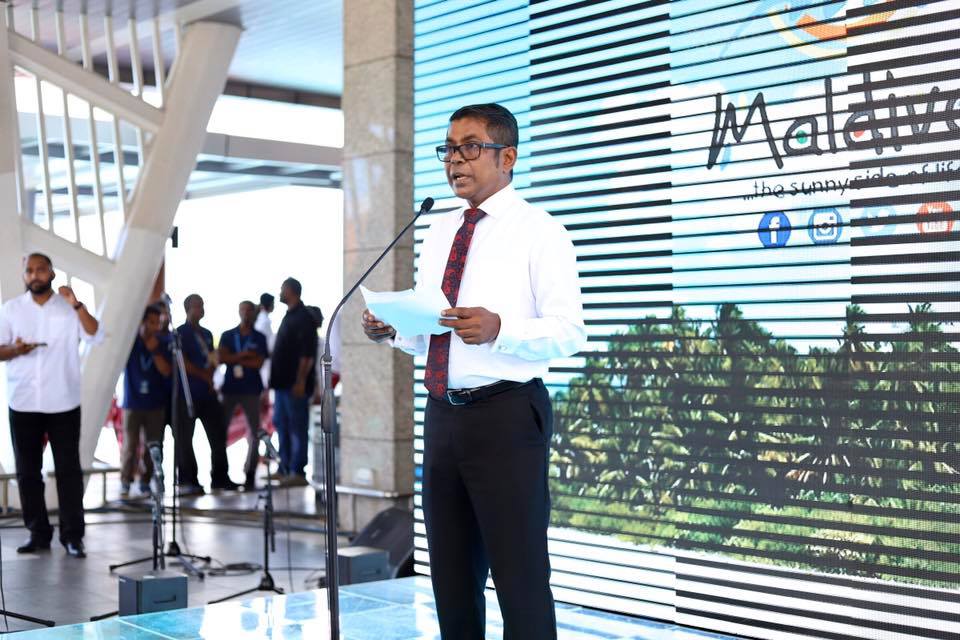 Thoyyib also highlighted in November that it is the first time the Maldives is marketed not only on traditional media platforms but on modern and creative media as well. He said, "Global tourism is changing. The millennial traveler wants more than a relaxing holiday. Today the keyword is experiential tourism and we are working hard to maintain position as the most sought after destinations in the world."
MMPRC continues to work closely with industry stakeholders and has planned various activities to promote the Maldives further as the most preferred destination for travelers in all major markets this year. They include fairs, roadshows, familiarization trips, outdoor campaigns and joint campaigns targeted to 23 different markets.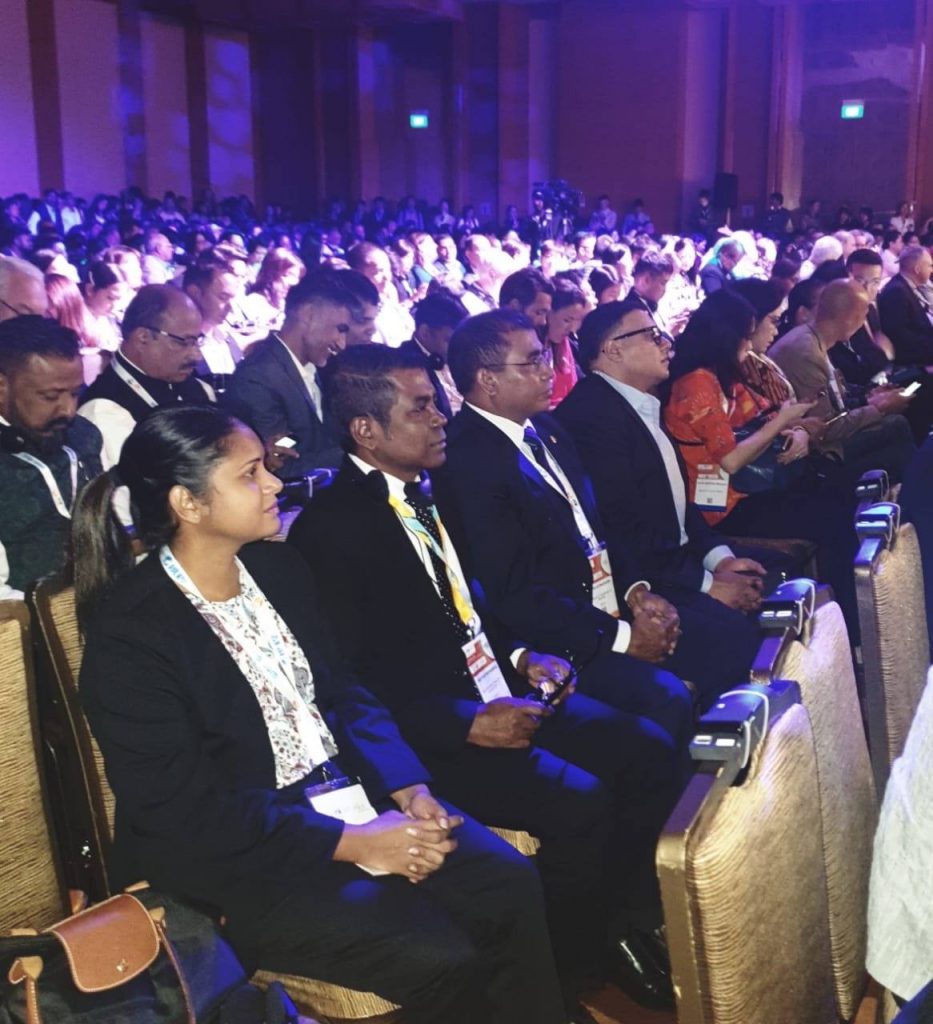 According to industry stakeholders, MMPRC is very clear about their plans & industry stakeholder opinions are taken into consideration more weighty via direct visits, forums, seminars & emails.