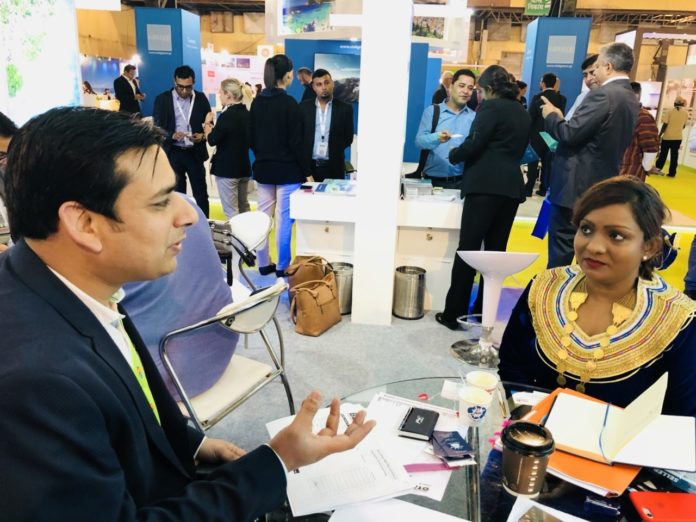 Maldives Marketing and Public Relations Corporation (MMPRC) participates in OneWorld Travel Market (OTM) 2018, India's largest travel market.
MMPRC will be representing the destination along with 23 representatives from 15 companies from the Tourism Industry of the Maldives from 18th to 20th of January 2018, in Mumbai, India.
Maldives will be focusing on showcasing various aspects of the destination appealing to the Indian traveller through the industry partners and MMPRC.
Over 1300 exhibitors from 60 countries were showcased at OTM in 2017 with over 14,000 trade visitors, including 4000 qualified buyers, 445 travel trade buyers and 129 corporate buyers of business and MICE travel attended OTM 2017. OTM organizers expect the numbers to increase this year compared to previous years.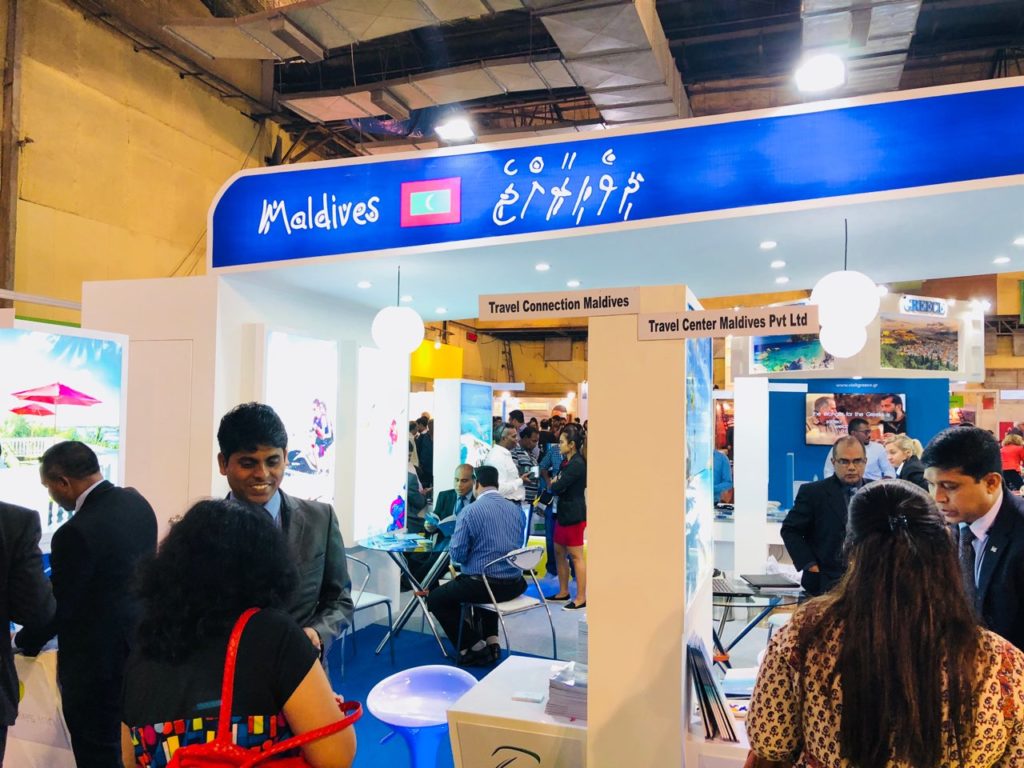 The Maldives recorded 70,372 arrivals from India in January – November 2017, which is a massive growth of 22.9% to the same period in 2016.
MMPRC will participate in 15 international fairs this year, as part of efforts to market and promote the Maldives as a top tourism destination. MMPRC states that it is important to participate in these events as it would build a strong relationship with the travel and trade, media and airlines of these markets in bringing a positive growth for the tourism industry in the Maldives in 2018.