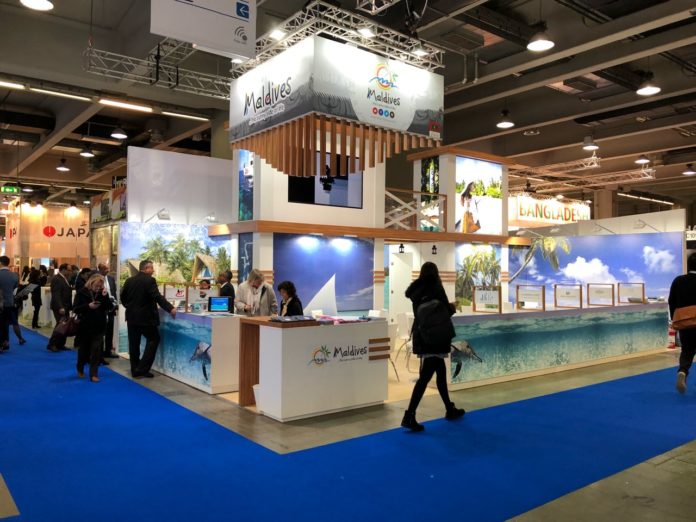 Maldives Marketing and Public Relations Corporation (MMPRC) together with tourism industry partners will be representing the destination at BIT – Bosra Internazionale del Turismo (International Tourism Exchange) held in Milan, Italy from 11th – 13th February 2018.
A total of 19 officials from 9 companies will be representing the Maldives at this historic tourism fair, which since 1980 has brought tourists and travelers from all over the world to Milan. The Maldives stand is built in a 60 sqm space located at the first floor of the World Pavillion, Pavillion 4, in stand number C109.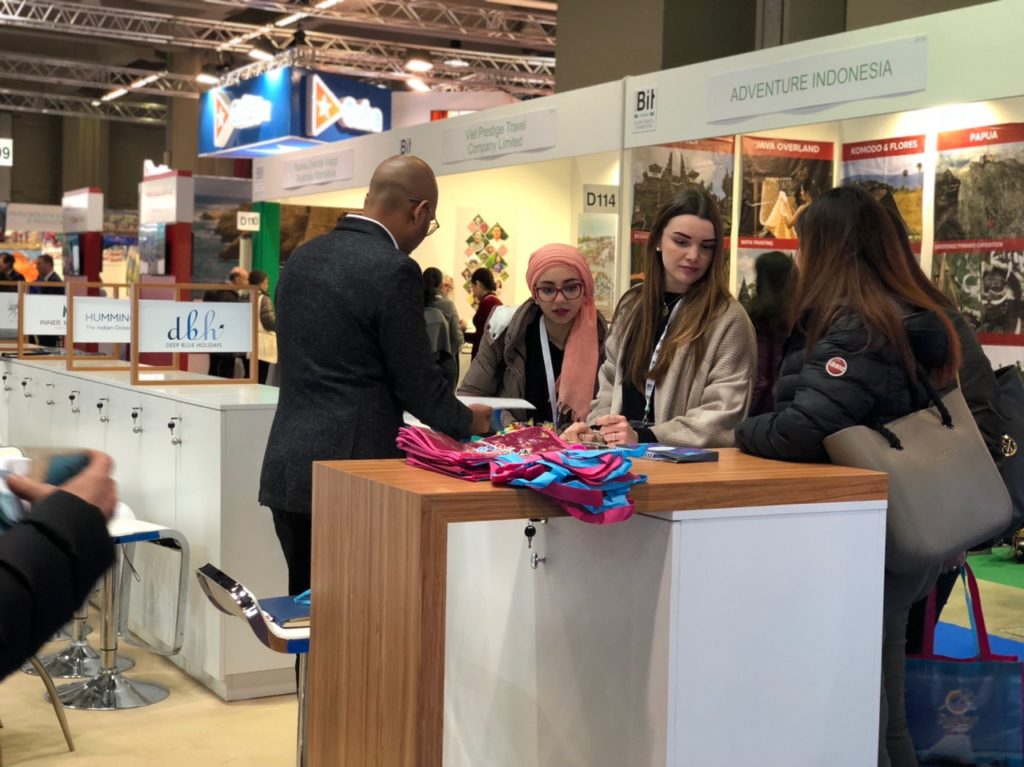 An event organized by Fiera Milano, the first day of the fair is open to the general public, and the second and third day is dedicated to industry professionals, tour operators and buyers. As always, the trade fair showcases the latest and most interesting trends. In addition to the mix of Italian and International offerings, BIT 2018 will be enriched with themed areas including 'A Bit of Taste', dedicated to Food & Wine Tourism. The exhibition will also feature I love Wedding, which focuses on the honeymoon and wedding destinations segment for inbound and outbound operators.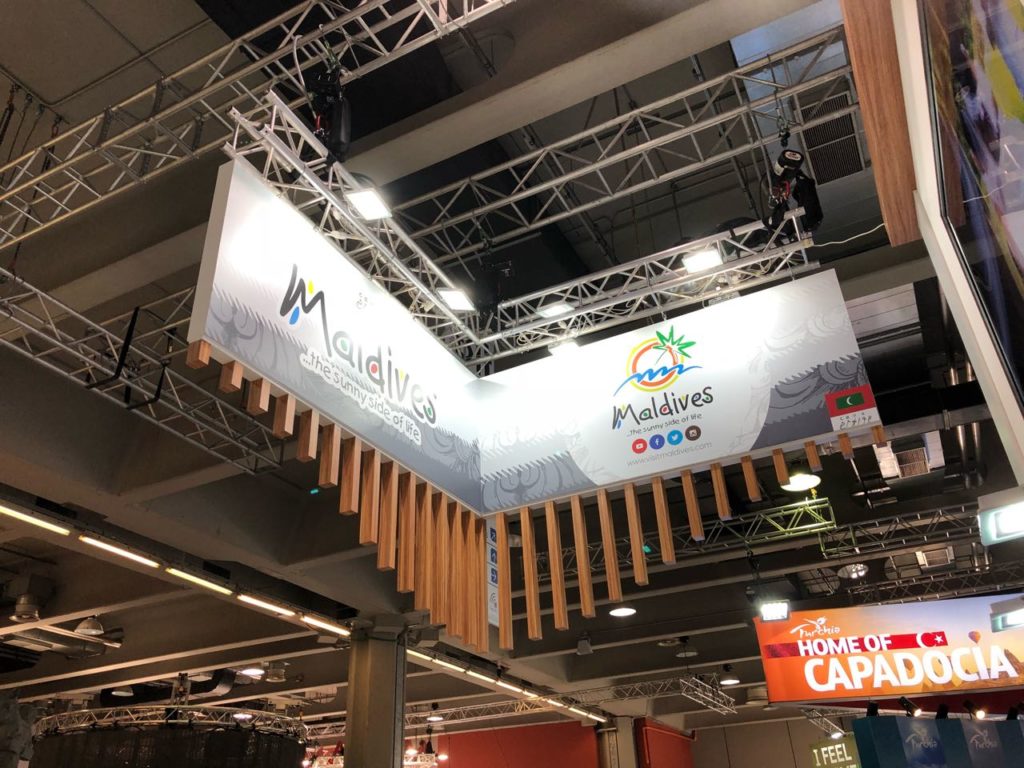 While most travelers visiting the Maldives wish to engage in gastronomic experiences, adventures, wellness and exploration, relaxation is still one of the biggest motivational factors.
A total of 88, 484 tourist arrivals were recorded from Italy in 2017, which is an increase of 24.8% compared to the year 2016. Italy is the fourth largest market to the destination in this period with 6.4% market share.