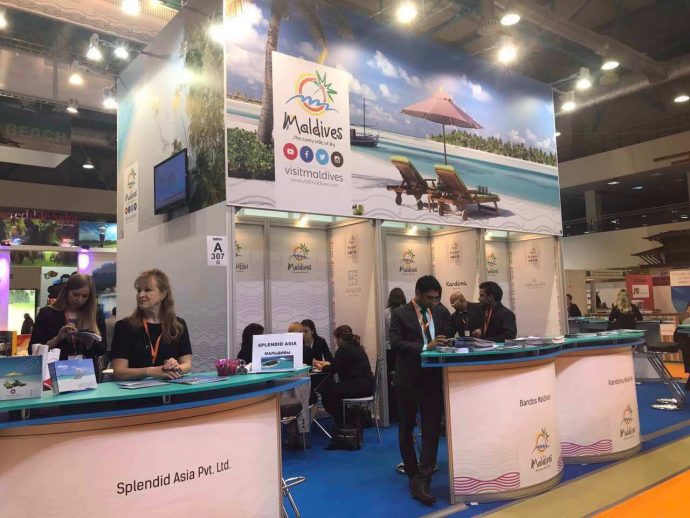 Maldives Marketing and Public Relations Corporation (MMPRC) along with 27 companies from the industry prepares to promote the destination in Moscow International Travel & Tourism Exhibition (MITT) 2018.
Speaking at an information session held on 4th March 2018, Acting Managing Director of MMPRC, Mr Haris Mohamed stated that Russia is currently one of the largest tourist markets and that MITT will provide a platform for exposure to the Russian market.
MITT 2018 is held at the Expocentre Fairground in Moscow, Russia. The exhibition is to be held from 14th to 16th March, with 8 tourist resorts and 15 travel agencies participating this year.
Maldives recorded 9,595 Russian tourist arrivals in February 2018, which is a 39.6% increase from the 6,874 Russian tourist arrivals in February 2017.