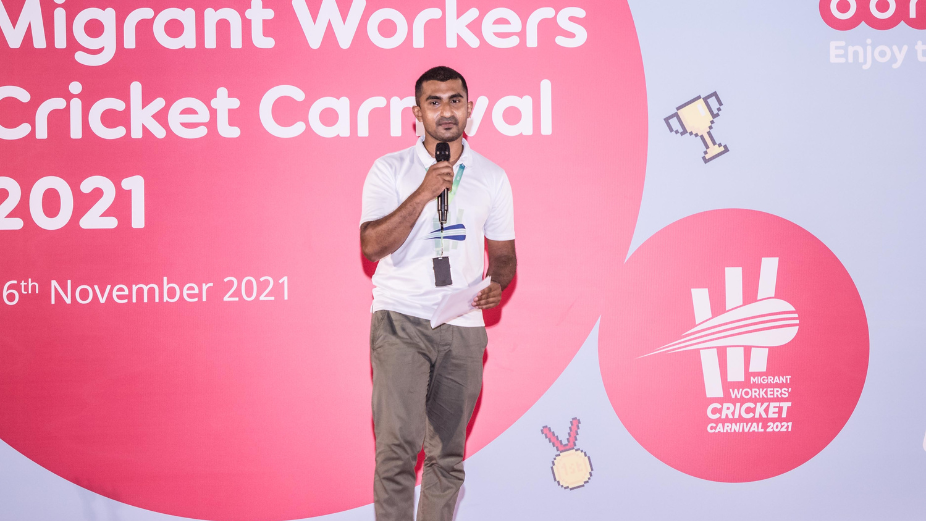 Maldives Migrant Workers' Maldives (MMWM), continues its partnership with Ooredoo Maldives and Maldives Cricket Board for the 2nd Annual Migrant Workers' Cricket Carnival on the 2nd of December 2022. This carnival is held annually, to engage migrant workers in sports, while using it as a platform to reach a significant migrant population to raise awareness and provide various necessary services.
Similar to the previous year's cricket carnival, MMWM will be partnering with local NGOs to provide free medical screening as well as legal aid to migrant workers during the carnival.
The event is planned to commence at 0800hrs, finishing at 1800hrs, and will be officiated by the Cricket Board of Maldives and their staff. 
As an organization that was created for the sole purpose of advocating for the rights of migrant workers, the cricket carnival is a way of including the migrant community in the anniversary celebrations of MMWM, and the organization highlights the support from generous partners and sponsors. MMWM is looking forward to having a significant number of migrant workers and their teams with them for this year's cricket carnival, similar to the previous year.
MMWM has opened registrations for cricket teams through their social media platforms and from their hotline +960 7384994. The registration deadline is 29th November 2022.