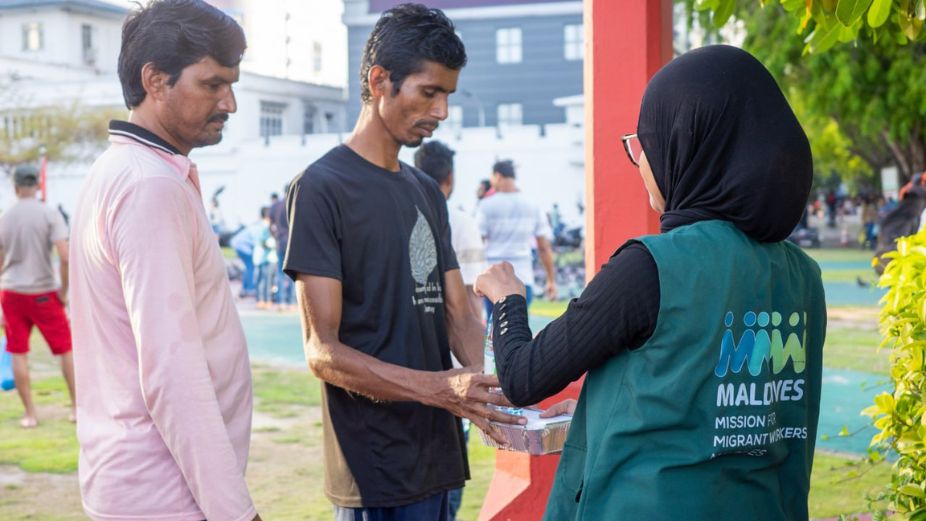 In the spirit of giving during the holy month of Ramadan, Mission for Migrant Workers Maldives (MMWM) a non-profit organization, in partnership with Dhiraagu and The Space, has successfully distributed over 13,000 Iftar meal packs to migrant workers in the Maldives. This is the third year that MMWM has conducted this initiative.
This initiative is especially crucial given the circumstances that migrant workers in the Maldives face. Migrant workers are often underpaid and overworked, and it is common for them to not have enough food to break their fast during Ramadan. The Iftar meal packs provided by the organization consist of essential food items such as dates and biriyani rice.
The initiative has been met with an overwhelmingly positive response, with many individuals and organizations contributing generously to the cause. The organization has raised over MVR 424,000 (USD 27,500) to fund the initiative, which has been instrumental in covering the costs of the meal packs.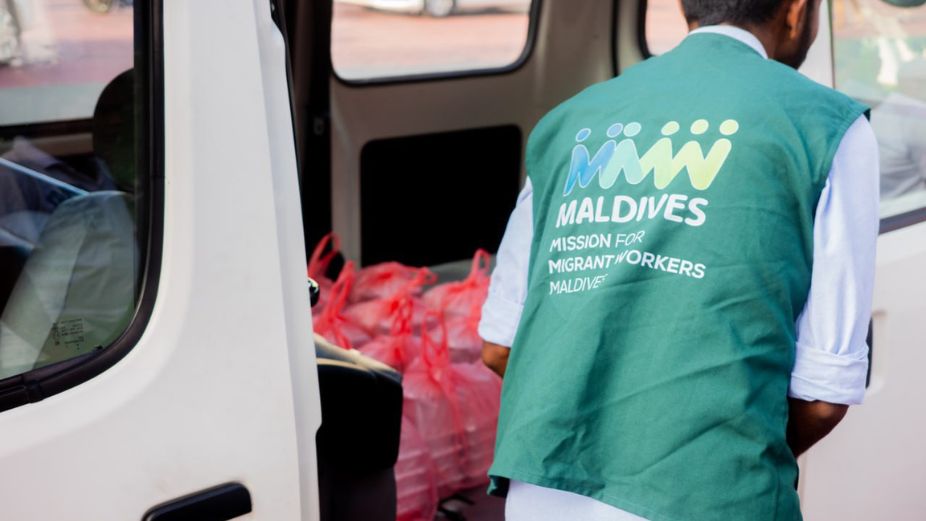 The organization's spokesperson expressed their gratitude to the partners and donors, saying, "We are humbled by the support we have received this year. The success of this initiative would not have been possible without the generosity of the people, the support of our partners, Dhiraagu and The Space and our volunteers who has contributed over 100 volunteer hours this Ramadan. This initiative is a testament to the community's spirit of giving during the holy month of Ramadan."
MMWM plans to continue the initiative in the years to come and hopes to reach out to even more migrant workers in the Maldives.