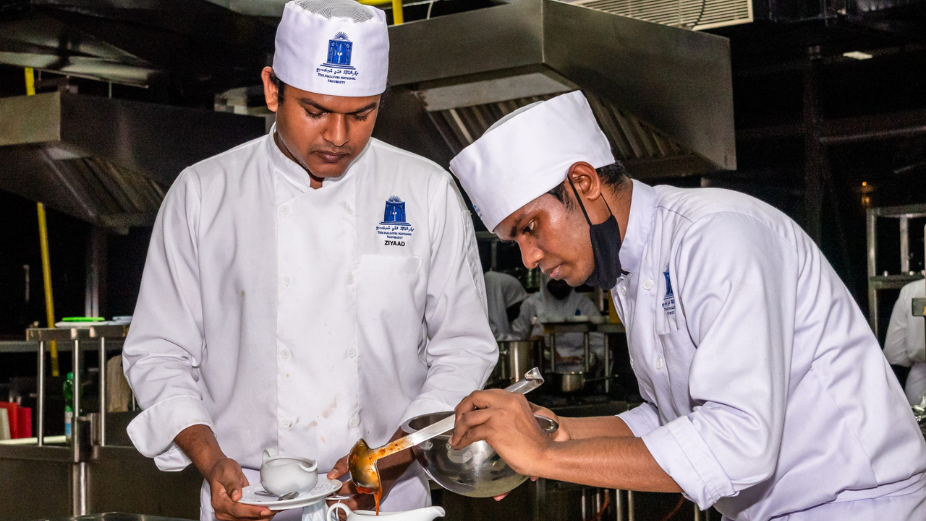 The Faculty of Hospitality and Tourism Studies (FHTS) of the Maldives National University (MNU) has been awarded an associate membership with the esteemed École Hôtelière de Lausanne (EHL) in Switzerland.
EHL, renowned for its prestige, has consistently held the top position in the QS World University ranking for hospitality management universities since 2019.
This distinguished membership will be valid until 8 July 2027. Consequently, EHL will recognise certificates for courses provided by FHTS under the Bachelor of International Hospitality Management Programme. Furthermore, these certificates will indicate FHTS's prestigious status as an EHL associate member.
The conferral of this membership followed a rigorous evaluation process initiated two years prior. EHL's primary audit laid the foundation for FHTS to apply for membership. Following the application, a subsequent audit was conducted to ascertain FHTS's adherence to the required standards.