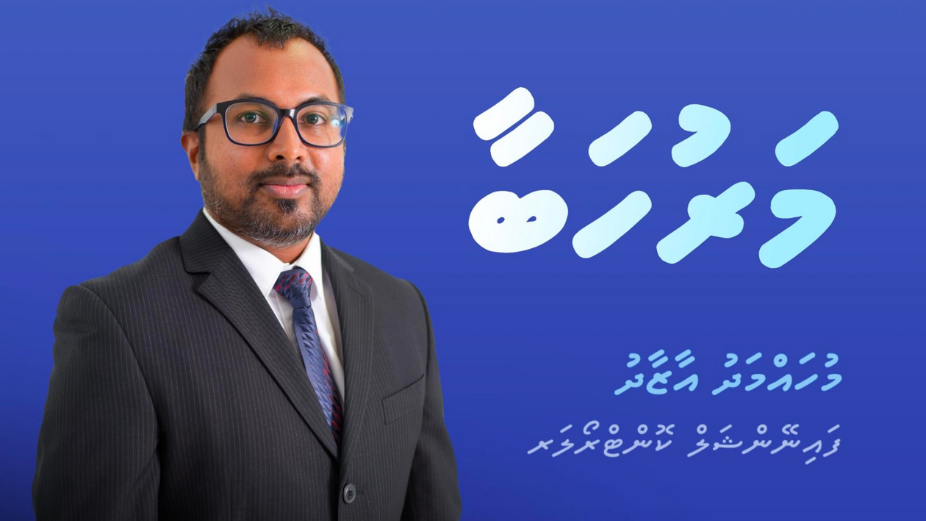 Mohamed Azad has been appointed as the Financial Controller at the Ministry of Finance.
According to Article 44 (a) of the Public Finance Act, the Financial Controller of the State is appointed by the President. However, only those who have relevant education and experience will be appointed to this post.
According to the Finance Ministry, Azad is a CFA charterholder with a Master of Science in Finance and a Bachelor of Business Administration.
Over the years, Azad has been involved in various financial sector works, and has led consultancy for the reform of state-owned companies in the Finance Ministry. He has also served as the Head of Accounts and Finance at Hazana Maldives, the Head of Intelligence at ACC, and a board member of Maldives Islamic Bank.
Azad was appointed as the Financial Controller after Ms. Fathimath Razeena resigned from the post to go for further studies.