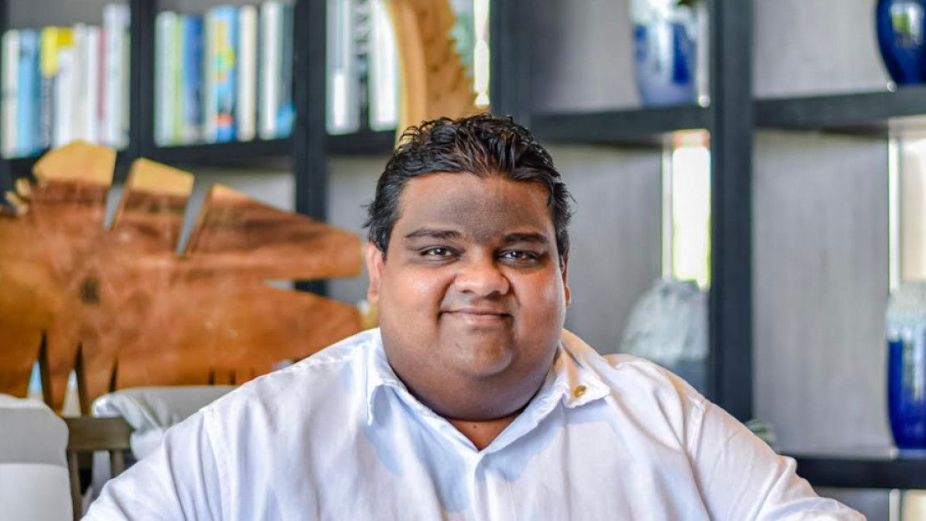 InterContinental® Maldives Maamunagau Resort & Holiday Inn Kandooma Maldives has promoted Mohamed Hussain Shihab to Cluster Director of Human Resources effective 15 March 2023.
Shihab is now the youngest Maldivian to be appointed as a Cluster Director of Human Resources. He has been working in this field for more than 11 years. Shihab has gained professional experience by studying and working in various parts of the world, including the USA, Sri Lanka, and the Middle East.
Shihab joined InterContinental® Maldives Maamunagau Resort on 17th July 2021, bringing his decade of working experience in Human Resources for various Multi-national brand such as Minor Hotels & Resort, IHG, Centara Hotels and Resort and Hilton. During his last year and half with InterContinental his main focus has been the rejuvenation of the colleague engagement activities, aligning HR best practices, Guiding HODs and leaders with manning and recruitment and alignment of salaries and benefits within the Maldives hospitality sector.
The team hopes that with this new role, Shihab will grow to all new heights and will continue to work towards coaching and developing his colleagues, creating a passionate team in Human Resources in both properties. Thus, paving the road for more success stories of career growth amongst his colleagues.