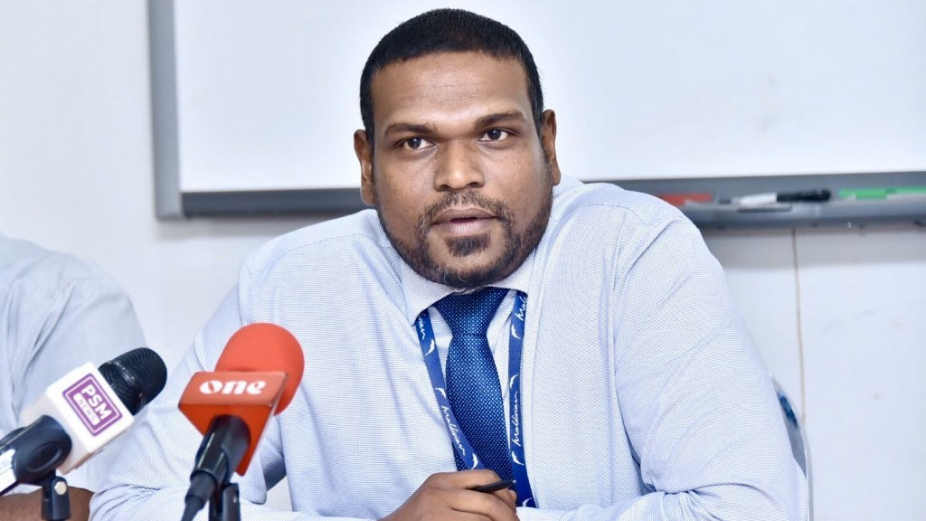 National flagship carrier, Maldivian Aero's Managing Director, Mohamed Rizvi has been appointed as the Managing Director of Regional Airports Company.
Privatization and Corporatization Board (PCB) has stated that Mohamed Rizvi was nominated for the post by the President's Office.
Regional Airports Company was established to manage and operate all the regional airports within the atolls.
Rizvi has previously also served in a senior post at Island Aviation's Maldivian Holidays.
The appointment comes to public notice at a period that Maldivian is facing a major loss of MVR 110 million. IAS has revealed that the challenges are being faced due to the ongoing COVID-19 and its impact on businesses and the economy which led to a halt in the airline's operations.