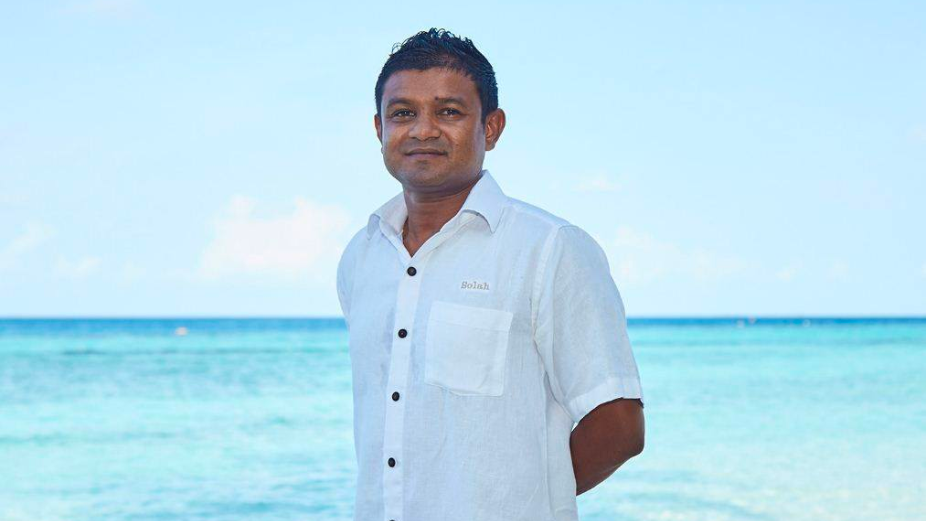 Crown & Champa Resorts (CCR) has appointed Mohamed Salah as Chief Operating Officer of the leading local hospitality company.
His previous posting was in Zaya Hospitality in Dubai as the Cluster General Manager, and he is among the few Maldivians in this role abroad.
He started his career in 2002, when he joined CCR's Meeru Island Resort as a receptionist and telephone operator. At the age of 25, he became one of the youngest general managers in Maldives when he was appointed to the post of CCR's Komandoo Resort in 2018. Over two decades in the industry, he has been in multiple managerial roles.
After 20 years, he begins the role of Chief Operating Officer at Crown & Champa Resorts.
Crown & Champa Resorts is a resort hotel management company based in the Maldives. Its expansive portfolio includes Kudadoo Maldives Private Island, Hurawalhi Island Resort, Kagi Maldives Spa Island, Veligandu Island Resort and Spa, Komandoo Island Resort & Spa, Meeru Island Resort & Spa, Vilamendhoo Island Resort & Spa, Kuredu Island Resort & Spa, Innahura Maldives Resort and Champa Central Hotel.