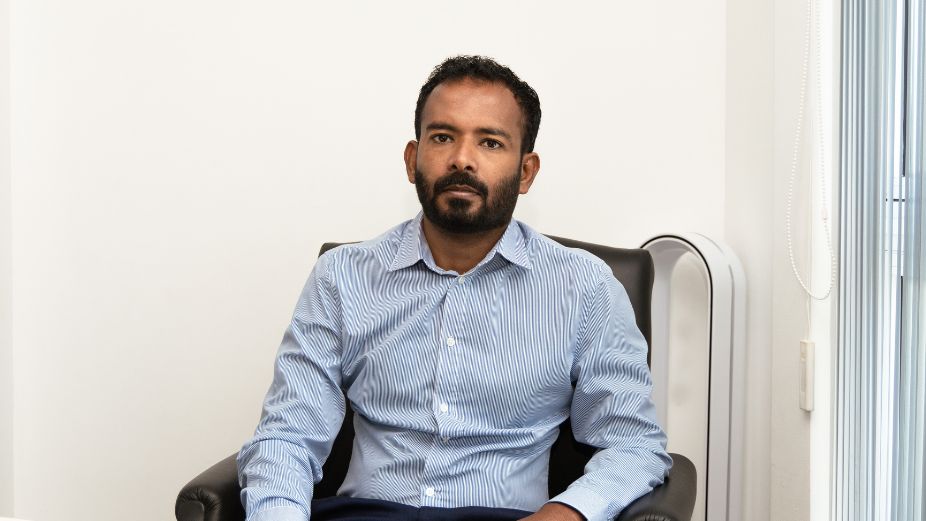 Villa Group has announced the appointment of Mr Mohamed Umar as the new Director of Finance and Procurement.
Mr Umar brings over 13 years of experience working within the company, having started his journey as the Chief Accountant at Villa Hakatha. From there, he progressed to become the Financial Controller at Sun Island Resort and Spa, which is now known as Villa Park, Sun Island.
For the past four years, Mr Umar has been the Director of Finance at Villa Group, where he has demonstrated his financial planning and analysis expertise while contributing significantly to the company's success. Now, with his comprehensive understanding of the company's financial and operational landscape, Mr Umar is poised to bring his expertise to bear in his new role as Director of Finance and Procurement.
As Director of Finance and Procurement, Mr Umar will now oversee both the finance and procurement functions of Villa Group. He will be responsible for developing and implementing procurement strategies that support the company's growth and expansion plans, ensuring that the company acquires the necessary materials, equipment, and services while implementing effective procurement policies, processes, and procedures that promote efficient spending and enhance supplier relationships.