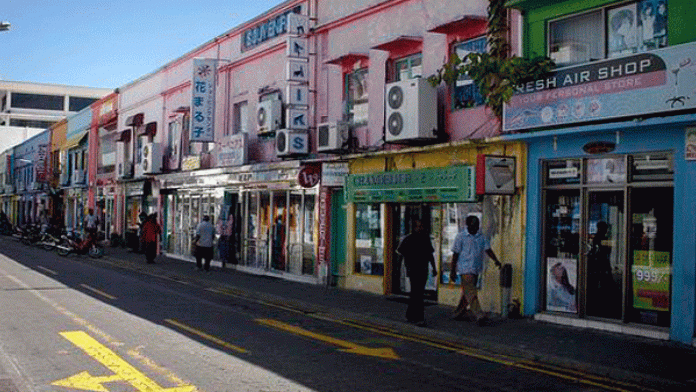 The Ministry of Economic Development has stated that businesses run in the Maldives will no longer need to pay the fee for trade permits.
After taking to effect the changes made to the law of registering businesses last Sunday the ministry highlighted that for businesses running with imported goods, cafe's, restaurants and canteens will no longer be required to produce permits to run their businesses.
The ministry also stated that under the changes made to this law, Sole trader, company, partnerships, and corporative societies once registered will no longer require any further permits to run their businesses.
Under the new changes, the institutions that collected the monthly fees such as the Economic ministry, local councils, city councils, and MIRA have stopped doing so officially.
Before the changes were made businesses in the city were charged a monthly fee of 200/- MVR and local island businesses were charged 50/- MVR.